Tips for a Stress-Free Move
---
07th July 2019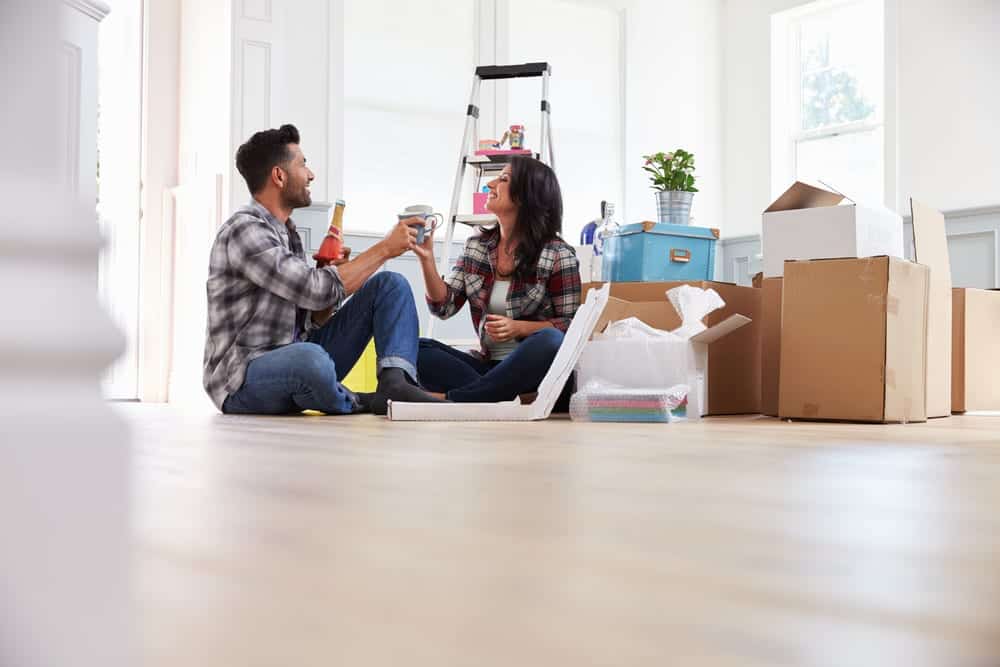 Moving home is by no means a simple process. Whether you're a single person who only has their own things to pack up, or you've got a partner and children to contend with, there are plenty of stresses involved in moving to a new house. Have as stress-free a move as possible with these tried and tested tips from the property experts here at Home Estate Agents.
Declutter First
Go full Marie Kondo, or Kim and Aggie, or whoever your homecare reality T.V. inspiration is, and completely gut your home before you start packing. Not only will this help you with cleaning in the long run, but it'll also enable you to get rid of any clutter or junk that you won't want to bring with you to the new place. A good rule of thumb is that if you haven't used it in a year you may want to consider getting rid of it. Always try to donate to a charity shop or other organisation before you throwaway to ensure you're reducing waste and being kind to the planet.
Plan Transportation Early
It might seem like the kind of thing you should leave until you've started packing and have more of an idea of the amount of stuff that needs transporting, but we recommend organising a moving van or removals service as soon as possible. There's nothing worse than getting packed and ready to move on a specific day only to discover nobody is available. Enquiring early will give you time to shop around for deals and some removals companies put their prices up closer to the date of a removal as a 'short notice' fee. It shouldn't be too difficult to estimate the size of transportation you will need you can always go for a van that's a bit bigger than the size you think you'll need, just in case. If you're really concerned, a simple way to get a good idea of how big a moving van you'll need is to go around every room in the house and work out how you intend to package individual items.
Make a Packing Plan 
We mentioned working out how you intend to pack individual items in the paragraph above and this is something we would advise in order to fully optimise the packing process. Making a list is the best possible way to do this, that way you can work out if you will need extra boxes or packaging materials before you start packing. We also recommend labelling boxes, so you know exactly where everything you've packed up is. This has the added bonus of meaning that there's no way the odd child's shoe get lost in the kitchenware box in a last-minute packing frenzy. Be careful not to overfill boxes too. Try to use smaller boxes for heavier items and bigger boxes for lighter items, otherwise you risk the box falling apart and potentially injuring whoever is carrying it.
Organise Utilities
Organising utilities in advanced will be a weight off of your mind if you do it earlier, rather than later. Things like setting up broadband can take a little longer so the sooner you do it the less time you'll have to spend without the internet when you move into the new place. Transferring accounts over from one house to another can be a relatively straight forward process but many companies will want to take meter readings at both properties before you move in. If you can, set a reminder to take final meter readings on moving day to ensure there is no ambiguity about what you will be paying for.
With offices in Urmston, Monton and Stretford, Home Estate Agents have a proven track record and are experts in selling property.
Are you looking for a new home? We can help! Browse our selection of properties for sale or to let and contact us with any enquiries here.