National Stress Awareness Day
---
31st October 2017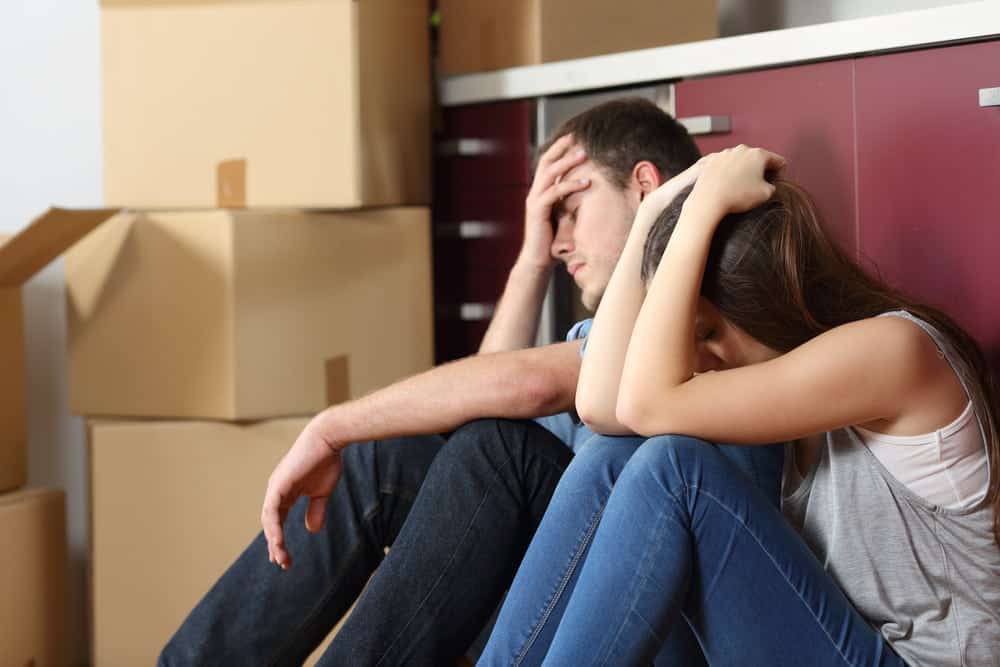 Back in July 2014 a poll revealed that moving house was the most stressful experience in modern life, ranking higher than bankruptcy, divorce and the loss of a loved one.
The research indicated that many people considered selling a property more stressful than buying, but the stress was mostly caused by worrying about the amounts of money involved and frustration with their conveyancer causing lengthy delays in the transaction process.
Although moving is stressful, there are ways to ensure it is less stressful. The following tips will help to reduce the stress and help to make moving a more positive experience.
Give yourself time – allow at least 8 weeks to plan and prepare your move
 Plan your time – make a list of all the things you need to do and divide them across the weeks running up to moving, but make sure you are realistic about what you can do in a period of time.
Declutter – there is no point in packing and moving things unnecessarily. Get rid of all the things you no longer want or need. Take them to the tip or your local charity shop.
Recruit help – don't be afraid to ask for help. It could be a friend having the children for the afternoon while you get on with packing or going to a relative's home for lunch to save you cooking or a neighbour helping you with runs to the charity shop or the tip.
Be kind to yourself – have a few treats like having a night out, going to the cinema, or taking a long walk. Also make sure you eat well and have enough sleep.
Throw a party to say goodbye – this is particularly important if you have lived in this house for a long time and enjoyed good friendship with your neighbours. It doesn't need to be anything lavish or run on into the small hours, just a small gathering to have a few drinks and reminisce.
Always have a plan B in case things go wrong. E.g. another removal firm available if the moving date is changed or friends and relatives available to help if required.
Even with careful planning the unforeseen can happen so try to relax and go with the flow.
Home Estate Agents are experts in the property market and will assist in making moving to a new house as stress free as possible.