Make Your Home Saleable this Winter
---
13th February 2020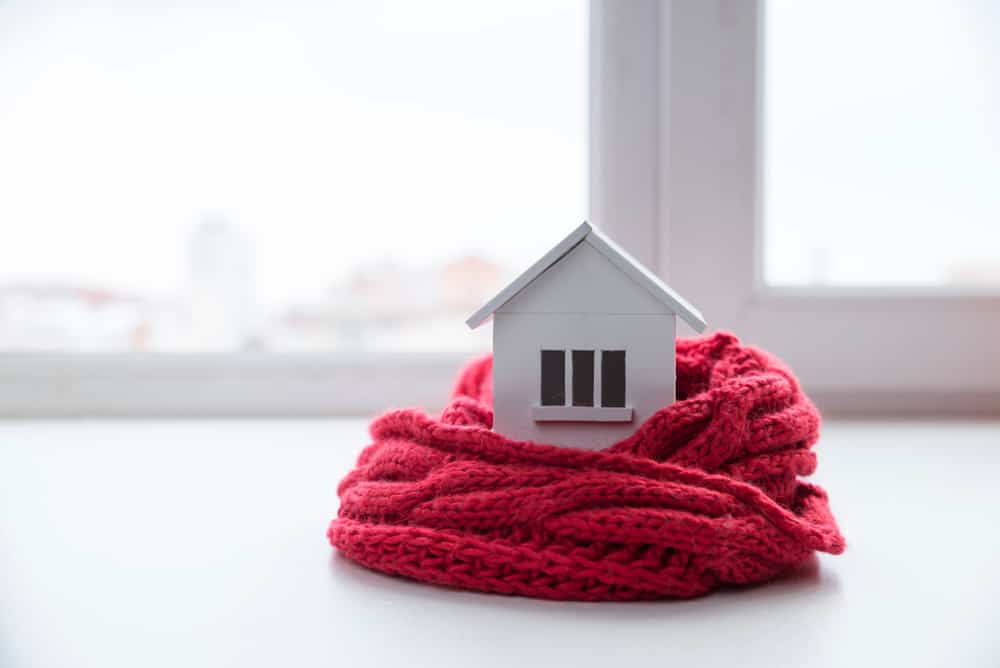 This miserable weather gets the best of us down and puts us off heading outdoors when we don't need to, so it's no wonder it's a quieter time when it comes to trying to sell your home. In fact, Government data shows that the six colder months of 2018/19 (October to March) saw an average of around 10,000 fewer monthly UK house sales than the following six warmer months (April to September 2019).
From not wanting to face the cold, to the gloomy lighting and facing the thought of the garden, there are lots of factors that could put off potential buyers. So here's how we'd combat them!
According to research potential buyers tend to be less interested and motivated during the colder months, however, if you're strategic with your listing photos and house viewings this shouldn't be a problem.
Try to arrange viewings in the daytime when there is more natural light, a really important feature that buyers look for when purchasing a home.
When buyers are looking at potential properties online, they make their minds up in seconds. That's why having the very best photographs of your home, inside and out, are key.
Our top tips are:
Exterior
Choose the time of day when the front of the house is shown in a good natural light
Try to choose a clear, bright day
Mow the lawn
Clean the windows
Interior
Make sure your home is well lit, and replace any light bulbs that have gone out
Open all curtains and blinds
Details like warm lighting or knitted throws on the sofa can help people imagine themselves feeling cosy and at home in your house
Create a warm welcome… literally!
During the colder months, make sure the heating is on and that the house has warmed up to a comfortable temperature prior to viewings.
Keep the garden tidy
As mentioned above for the photographs, a quick mow of the lawn and collection of leaves can make all the difference. We're all guilty of neglecting the garden during winter as it's colder and people spend less time outside, but for house viewers, the garden is often a big part of their decision. If your outdoor space is tidy and well-kept it helps buyers see its potential for the warmer months.
Make an entrance
As well as a welcoming exterior, a top tip is to ensure your path and driveway are safe to approach the property. Slipping on wet leaves or an icy drive on the way to the front door isn't going to leave a great first impression on potential buyers.
If you're thinking of selling your home get in touch with us through our contact page. We're happy to chat and give you more advice about any aspect of your move.