Top Tips for Selling Your Home in 2020
---
08th January 2020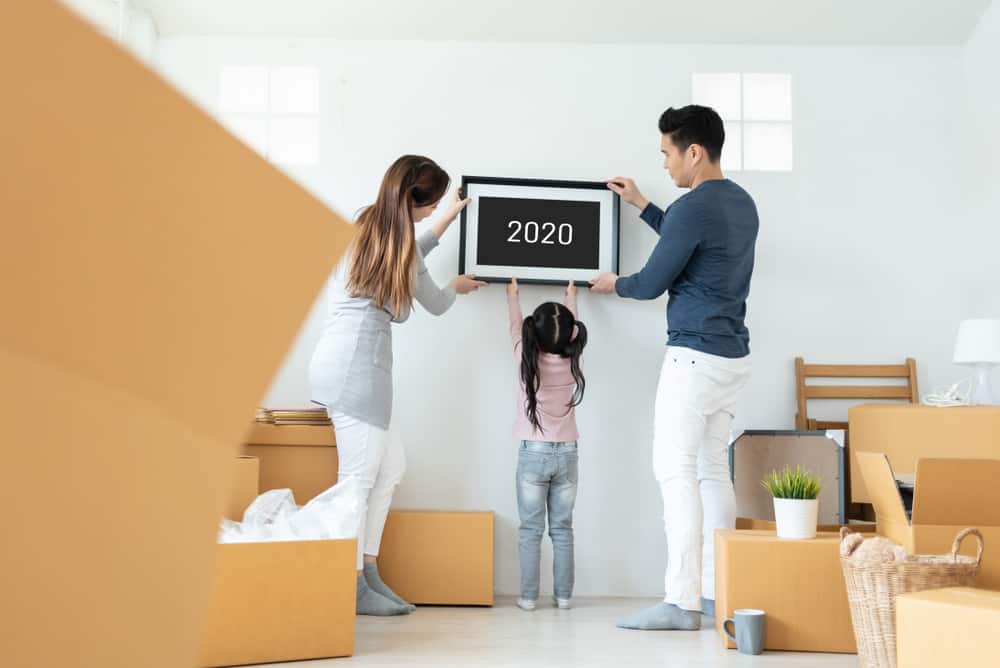 It's a new year and a fresh start signifying a time for many people to be thinking about selling their homes. Selling a home can be a long and difficult process so to help make things a little smoother, we've gathered some of our top tips below to selling your home this year…
Understand Your Home's USP
Every house has a unique selling point; something that makes it stand out amongst the rest. From garages and driveways to local schools and train stations, you need to make yourself aware of any selling points that are unique to your home and ensure you capitalise on these.
Sell at the Right Time
Spring is traditionally the best time to sell your house with the months from March to June being the busiest for the UK housing market. Many families want to move to a new house during these times so that things have settled down before the new school year begins. Consider this when deciding when to put your house up for sale, as the market is much busier.
Get Rid of Clutter
Many choose to wait until it's time to spring clean before they declutter their home however with a new year, comes a new slate. Use this fresh start to transform your home by decluttering any items you don't need from both the interior and exterior of your property. Doing so will not only up your kerb appeal outside but if you choose to remove furniture from inside your home, your rooms will appear more spacious and therefore be more appealing to a potential buyer.
Improve Your Kerb Appeal
Following on from the above about improving your kerb appeal, we recommend you tackle those jobs outside your home that you put off last year. Things like outgrown lawns, messy landscaping or crumbling exterior walls and a broken gate can all affect the kerb appeal of your home and decrease the value of your home too. Fixing these before you have photos taken of your home or viewers visit can be crucial when selling your home. When dressing your home, take the time to think 'Would I view this house if I saw the pictures?'. This will help you see things from your potential viewer's point of view.
Find the Right Estate Agent
Deciding which Estate Agent you want to work with is incredibly important when selling your home, but not all are the same. That's why it's important that you take time to do a thorough research of the Estate Agents local to you and choose the best fit for you. You shouldn't always choose the agent who suggests the highest value for your home, but instead, one who you believe will sell your home efficiently.
If you're about to begin the search for an Estate Agent then be sure to consider us! We have offices in Urmston, Stretford and Monton and are more than happy to help so don't wait, get in touch with us today or check out the properties we have listed on our website now.