First Time Buyer's Checklist
---
08th April 2020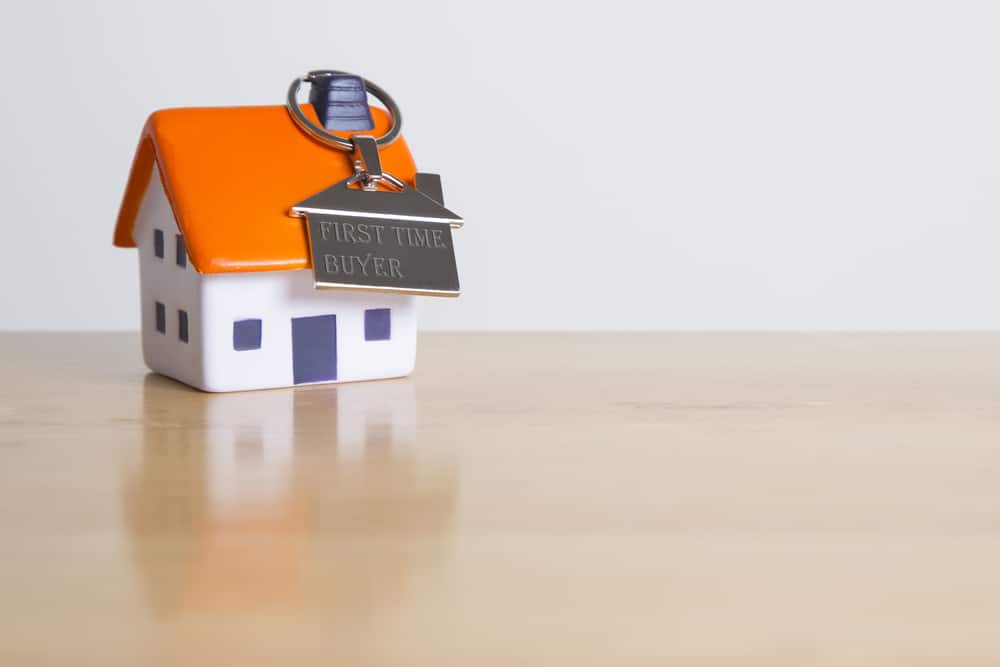 From deposits and credit scores to letters and certificates, there are many different things that are required from you when looking to get a mortgage; all of which are vital to the buying process.
Mortgages can be incredibly complicated so to help make the process a little easier, we've gathered a list of all the things you need in order to buy a house.
A Good Credit Score
There is no set minimum credit score needed when it comes to buying a house however if you're buying a house with a mortgage, your score needs to be high enough for a lender to be confident, and willing to offer you a mortgage. The exact score you need depends on your lender, as it varies.
A lender will use three different credit reference agencies to determine your credit score: Experian, Equifax and Callcredit all of which are separate from each other and will give you different scores. The lender will take the middle score as your credit score.
Employment
Something else your lender will look at is your employment history. This, a steady paycheck and a solid income are all needed in order to qualify for a home loan. In fact, some lenders will require that you've been employed by the same company for at least two years as a result.
If you receive a regular salary or hourly pay, you're in a better position as contract workers or commission-based jobs are seen as risky due to not having consistent paychecks.
Deposit
Generally, you need to have saved around 5% to 20% of the cost of the home you'd like to purchase. If you save more than 5%, you will have access to a wider range of cheaper mortgages available on the market.
Extra Budget
As well as the deposit required, there is a handful of other costs to buying a home that you want to be prepared for: Building survey costs, solicitor's fee, removal costs, initial furnishing and decorating costs and a mortgage arrangement and valuation fees.
A Pre-Approval Letter
Before you actually begin house hunting, you need to get a pre-approval letter. The letter will state that you have discussed your mortgage with a lender and that they have pulled a copy of your credit report and verified employment and income documents, and that you should qualify for a mortgage. Without the letter, many estate agents won't even show you around homes, and many sellers won't accept your offer.
Here at Home Estate Agents, we have all the information you need to buy a home, whether it's your first or not. Get in touch with us today for more information, or simply check out the rest of our blogs here.