A Step-by-Step Guide to Selling Your Home
---
13th July 2023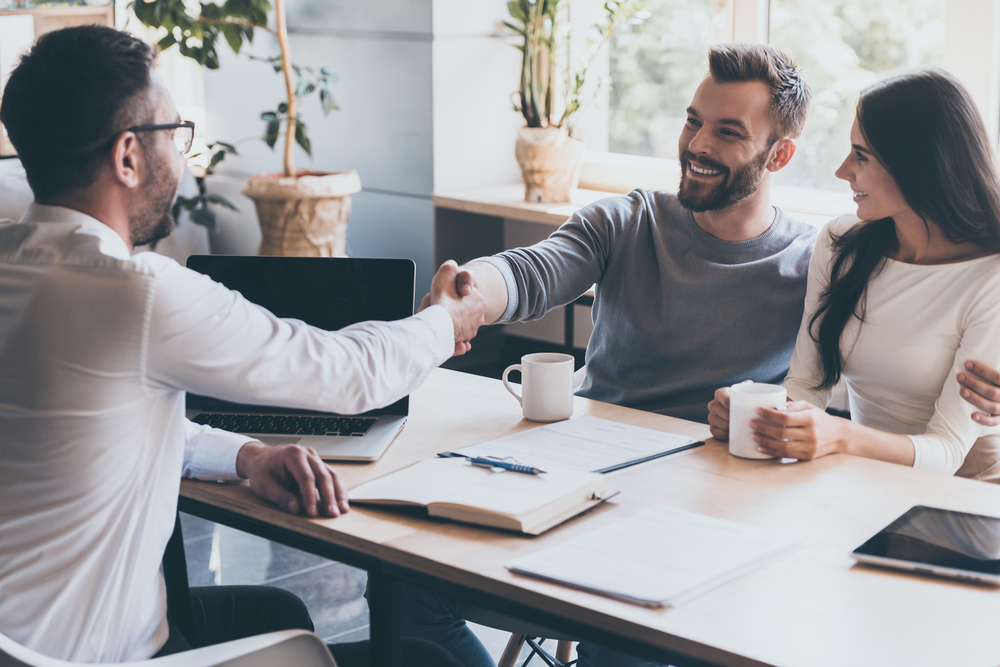 Are you thinking of putting your home up for sale? Selling your house may seem like a daunting task, but with the right guidance, it can be smooth sailing. Follow this step-by-step guide to help transform the process from a mountain of paperwork and decisions into a well-paved path to success.
Preparing Your Home for Sale
The first step is to ensure your house is in its best possible shape. Fix the broken roof tiles, apply a fresh coat of paint, and keep the garden well-manicured. Presentation is everything when it comes to selling property, and buyers will appreciate a house that feels cared for. 
Finding the Right Estate Agent
Next, enlist the aid of an experienced real estate agent who knows the ins and outs of the market. They will provide you with invaluable advice, helping you price your house accurately and competitively. 
Listing Your Home
Once your house is looking its best and you've secured an estate agent, it's time to create a compelling listing. This will include high-quality photos of your property, a detailed description, and a competitive asking price. Your estate agent will also guide you in making your house more attractive to prospective buyers.
Hosting Open Houses
Open houses are an essential part of selling your home. They give potential buyers a chance to view the property in person, envisage their life in it, and make a more informed decision. Your estate agent can help organize and conduct these viewings to ensure they are successful. 
Negotiating the Sale
Negotiation can be a tricky stage, but with the right representation, it doesn't have to be a hurdle. Be open to offers, but also know your bottom line. A skilled estate agent will negotiate on your behalf, ensuring you get the best possible price for your property.
Closing the Sale
Lastly, comes the closing stage. This involves legal paperwork and finalising the financial transaction. Your estate agent will guide you through this process, ensuring you understand each step. 
Ready to Sell?
Selling your house doesn't have to be stressful. By following this guide, you'll be well-equipped to navigate the process from start to finish. If you're ready to start your journey, contact us today for a hassle-free experience.
This guide to selling your house is brought to you by Home Estate Agents, your trusted partner in property transactions. We have years of experience in the industry, and our team is dedicated to making the process of selling your home as seamless as possible. Visit our blog for more helpful tips and advice on all things property.