How to choose the right estate agents for you
---
18th July 2022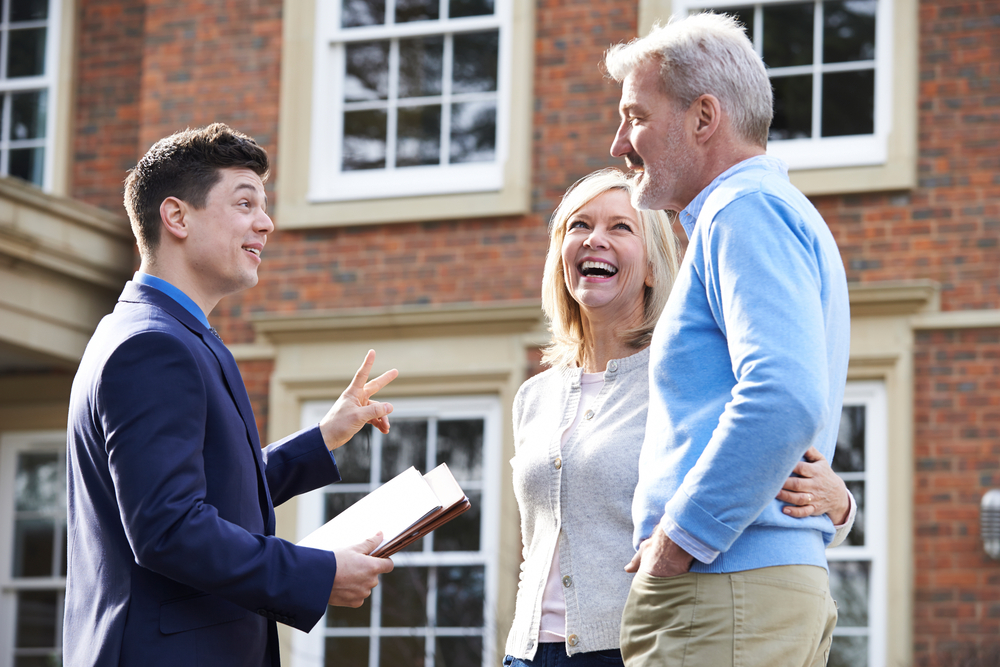 If you want to secure the best price for your house, you need to pick the perfect estate agent. Learn what constitutes good estate agents and the qualities you should look out for.
Selling a home is a big deal in every way. Finding an estate agent you have confidence in to get you the best price and the best chance of a sale is crucial.
What makes a good estate agent?
Any estate agent can display a photograph of your property in their window, advertise it on Rightmove, and then touch wood for a sale. However, a professional realtor will consider possible purchasers as soon as they visit your house.
Therefore, it is critical to select a business that sells a large number of homes comparable to yours. They will already have the contact information of individuals who were keen on those houses and hence likely to be interested in yours.
Time and dedication
A list of potential purchasers is only relevant if the estate agent is confident and eager to do the task of informing them about your home.
Whilst you want someone who has a lot of buyers on their books, you also don't want them to have too many homes that they don't have time to attend to yours and give selling your property the dedication it needs.
A good agent will be able to balance this efficiently.
A good marketer
You are essentially relying on the estate agent to deliver a sales pitch for your house. Ensuring they are capable of doing this is extremely important. This will have a massive effect on the interest rate of your home.
This is when speaking with an agent comes in handy, get to know them and their skills. Usually, it will be apparent right off the bat if your estate agents sound knowledgeable and passionate about their job.
Check their performance
Know who is on the market. Once you have established a few of your top picks, really investigate their performance. I know it sounds over the top but a house is probably the single most expensive thing you will buy and sell in your life so it's important to take it seriously.
Here are three great questions to get answers to in order to get a better idea of your agent's success rate and how professional they are.
How quickly do the houses they put up on the market sell?
Do they have a good track record of achieving or exceeding the property asking price?
How do they tackle slow-selling properties or a handful of offers under the asking price?
Ask friends, and families, read every review and research agents until you feel confident. Our teams in every office are handpicked and knowledgeable about the area they work in making them experts at selling your home. We have over 30 years of combined history and we would love to help answer any of your questions or even better, sell your home!
Contact us today to speak to a member of our team and get the ball rolling.