Home Improvements to Make Before Selling a Property
---
28th April 2019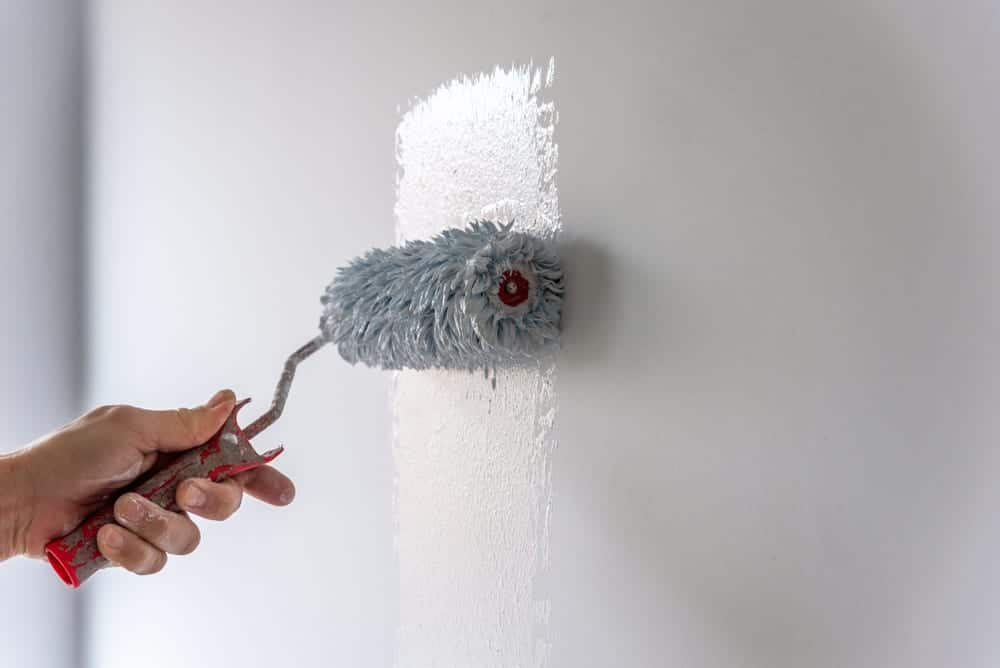 So, you're planning on selling a property? That's great news and we here at Home Estate Agents can't wait to help! You might think your property is pretty presentable already, and we're sure it is, but there are a few small, cosmetic improvements you can make before putting it on the market that'll wow buyers and make sure your home stands out above the rest.
De-Clutter
Make sure the best features of your property aren't hidden from view behind household clutter during viewings. Buyers will want to look at every inch of the property and making this difficult for them won't do you any favours. Maybe you've got bikes in the hallway which obstruct the radiators or perhaps you've got one of your favourite posters or paintings taking up space on a wall? Homebuyers want to envision themselves in the property so it's good to start with a nice, neutrally decorated canvas.
Deep Clean
This one might seem like a no-brainer, but you'd be surprised at how many homes go on the market with dirty windows or stains on the carpet. You might be thinking that homebuyers will be able to see past a little dust, and that's true, but putting a less than cleanly home on the market can be off-putting for an entirely different reason. A dirty property gives buyers the impression of a lazy seller and, if you're going to cut corners when it comes to something as simple as cleaning, who knows what else you might have overlooked? No buyer is going to want to move into a home where they may be hit with the cost of unexpected maintenance and repairs.
Consider Painting
A fresh coat of paint can do wonders when it comes to brightening up a property. Even the whitest of walls fade over time and there's bound to be the odd scuff or mark that could use a lick of paint. If you've got a property with a little too much personality, painting the walls a neutral colour will definitely work in your favour as it will allow buyers to envision the space the way they want it without vibrant colours or loud wallpaper to distract them.
Fix Up the Floors
If your floors are poorly kept, unsightly, or clash with the rest of the house, this can really damage your likelihood of making a sale. Flooring is one of the first things a buyer will notice when walking into a house, second only to the walls. Things like carpet in bathrooms might have gone unchecked in the 90's but they're a complete no for the contemporary home buyer. Try to go for one or two types of flooring throughout the house. Nobody wants to work with a mishmash of hardwood, linoleum, carpet, and tiles as it will make decorating a nightmare.
Are you ready to sell your home? We're experts in marketing houses for sale so make sure to contact us for advice and a free, no obligation valuation.