Your First-Time Buyer Mortgage Questions Answered
---
10th June 2019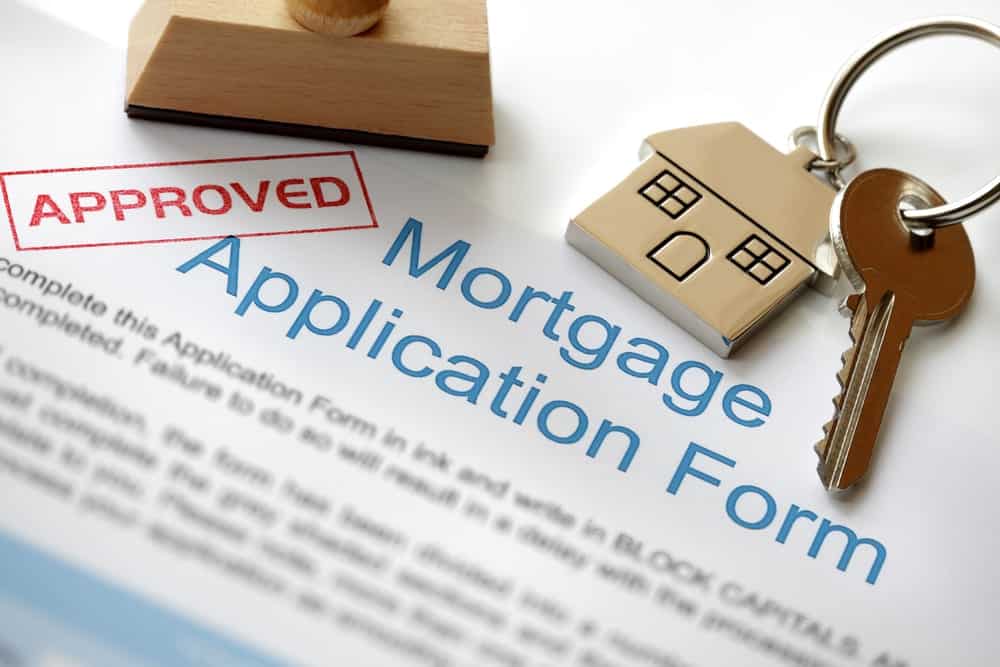 Getting a mortgage is a big financial decision and it is something that can be particularly scary for first-time buyers who are new to the property market and, therefore, unfamiliar with the mortgage process.
If you're a first-time buyer, it's likely that you will have plenty of questions you'd like answered before you make such a big financial commitment. That's where we come in. We here at Home Estate Agents are on hand to answer some of your most frequently asked questions about mortgages.
Will My Credit Score Impact My Ability to Get a Mortgage?
Upon receiving your application, one of the very first things your mortgage provider will do is check your credit history. After all, they need to be sure you are capable of managing your money and won't cause any issues with repayments further down the line. Unfortunately, if you have consistently missed repayments on things like mobile phone bills, credit cards, or even other loans, this will have a negative impact on your credit score and potentially reduce your mortgage options. It's worth checking your credit score before applying for a mortgage, that way you can work on making improvements and broaden your mortgage options.
Will My Student Loan Impact My Ability to Get a Mortgage?
Any existing debt will be taken into account by your mortgage provider when processing your application. This includes student loans as these will be factored into your on-going expenses. Whilst we do recommend you pay off as much of your existing debt as possible before submitting your application, student loans don't automatically mean you will be refused a mortgage. They will simply play a part in working out the amount you will be able to borrow from your mortgage provider and your repayment rate.
Will My Employment Status Affect My Application? 
As a general rule, your mortgage provider is going to want to make sure you're in a stable job and have a provable work history. Because of this, we recommend waiting until you've been with an employer for at least six months before applying for a mortgage. If you have any long-term career goals that might see you changing jobs or in a period of low income, it would be advisable to postpone your mortgage application until you have undertaken these.
Do I Have to Provide Proof of Income?
Yes, no reputable mortgage provider is going to lend you money without proof of income. In order to prove your income, you will need to provide evidence. Most mortgage providers will ask for at least three months' worth of wage slips, a P60, and personal bank statements as evidence of your income. If you're self-employed you will need to provide a SA302 form relevant to your payments to HMRC for at least the last three years. If you don't have a SA302, then you can provide this evidence in the form of three years' worth of bank statements.
Of course, applying for a mortgage only comes after you have found the perfect home. Are you a first-time buyer looking to get onto the property ladder? Browse a wide variety of properties for sale on the Home Estate Agents website and get in touch for advice and information about buying a property.