How Will the Change to the Base Rate Affect Your Mortgage?
---
16th January 2018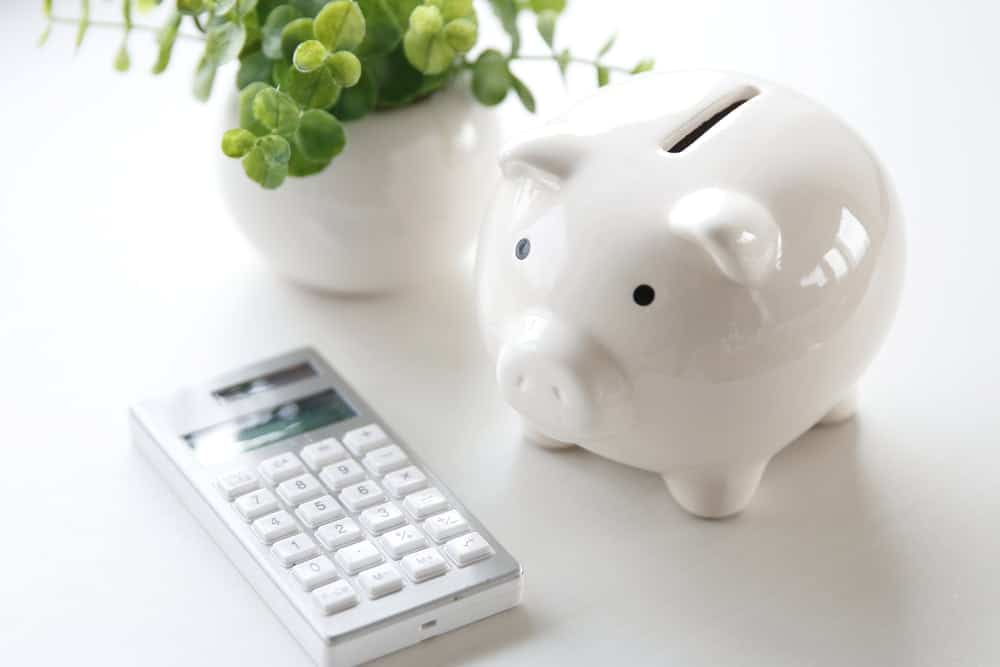 At the beginning of November the UK base rate increased from 0.25% to 0.5%. This is the first rise in a decade but it may not stop there.
Although this seems a very small increase it is important to understand how the base rate affects mortgages, loans and savings.
So what is the base rate? The base rate is the Bank of England's official borrowing rate, which influences what borrowers pay and savers earn.
The fact that the Bank is willing to change the base rate after such a long period of record low rates is important. Back in July 2007 the base rate was 5.7% and in the 1980's it was at an all-time high of 15%. If this small rise is the start of regular increases in the base rate it will have an impact on households.
Its good news if you are a saver. Back in July 2007 when the base rate was 5.7%, savers were receiving on average 6% interest on their savings as opposed to the current 1.3%.
However if you have a mortgage or a loan any rise in the base rate will potentially increase your monthly repayments and the overall cost of the mortgage or loan.
If you currently have a loan it is unlikely that the rise in the base rate will have any impact as loans are usually on a fixed rate. However, loans taken out in the future will certainly cost more.
It is similarly good news for those on fixed rate mortgages. The rate won't change during the fixed period but when that ends a revised mortgage will certainly take into account the increase in the base rate.
For people with variable (including anyone on a lender's standard variable rate) and tracker mortgages where the rate you pay is linked to the base rate – your mortgage will now be more expensive. The 0.25% rise means roughly £200 a year more per £100,000 of outstanding mortgage.
If you are currently looking to move or change your mortgage get in touch with your local Home Estate Agents for more information on how the increase in the base rate may affect you and your mortgage.