8 things every First Time Buyer should know
---
03rd August 2017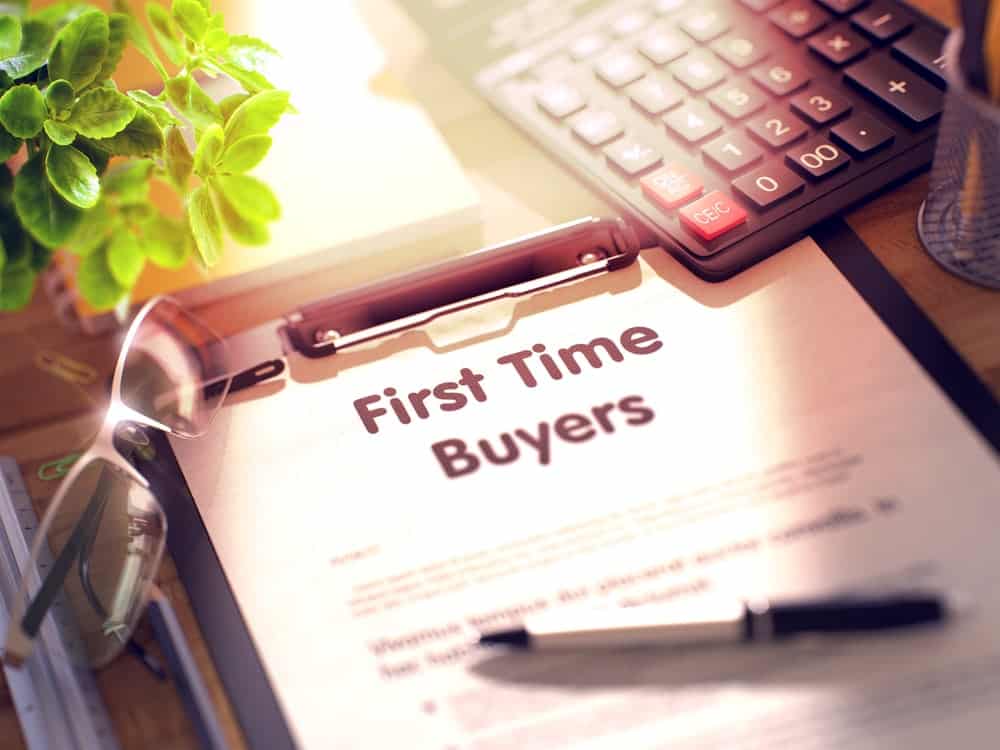 A Guide for first time buyers.
1. What can you afford
As a first time buyer you will need a deposit of at least 5% of the property price. Plus you need funds to cover the costs of legal (solicitor) fees, stamp duty, surveys and moving costs. And most importantly you require a mortgage that you are able to repay.  The amount a mortgage lender is prepared to let you borrow is based on your salary, outstanding debts and credit score.
Get an idea of what you might be able to borrow at Trussle's affordability checker. https://www.zoopla.co.uk/mortgages/affordability-check/
2. Government schemes
if you are struggling to afford your first home there are numerous Government schemes on offer to help first-time buyers, ranging from Starter Homes, Lifetime ISAs, Help to Buy and shared ownership.
See government website https://www.moneyadviceservice.org.uk/en/articles/help-to-buy-homebuy-and-other-housing-schemes
3. Mortgage
Once you've been offered a loan from a bank or building society, get an Agreement in Principal. This demonstrates to sellers and estate agents you are a serious contender.
4. Preparation
Once your budget is set then you can start to consider where you want to live and the requirements of the property. It's always a good idea to list the features the property 'must have' as this will help with your search.
5. Searching for a property – online searching
Can provide a wealth of information which will save you time when you start to view properties, use the different tools to help refine your search and find out about the location and features of the property. Also make yourself known to the local estate agents and build a rapport with them so they will keep you in mind when a suitable new property comes on the market. Make it clear to them you are a first time buyer with a mortgage agreed and can be flexible on move dates.
6. Viewing a property
Visit in daylight hours and look around the property both inside and outside checking for cracks in walls, signs of leaks or damp. Use a compass to find out what direction the property faces.  Look at the condition of neighbouring homes and parking facilities. Don't be afraid to ask direct questions, an agent is obliged to be truthful.
Make notes or take photos to help you when comparing different properties you have viewed.
7. Check out prices
Once you've found a property you want to make an offer on check the asking price against that of other homes that have recently sold in the local area using Zoopla.
8. Negotiate on the price
As a first-time buyer with nothing to sell, you're in a strong position.
Home Estate Agents can help anyone looking to buy their first home this summer.