The Seasonal Shift from Summer to Autumn in the Property Market
---
10th September 2020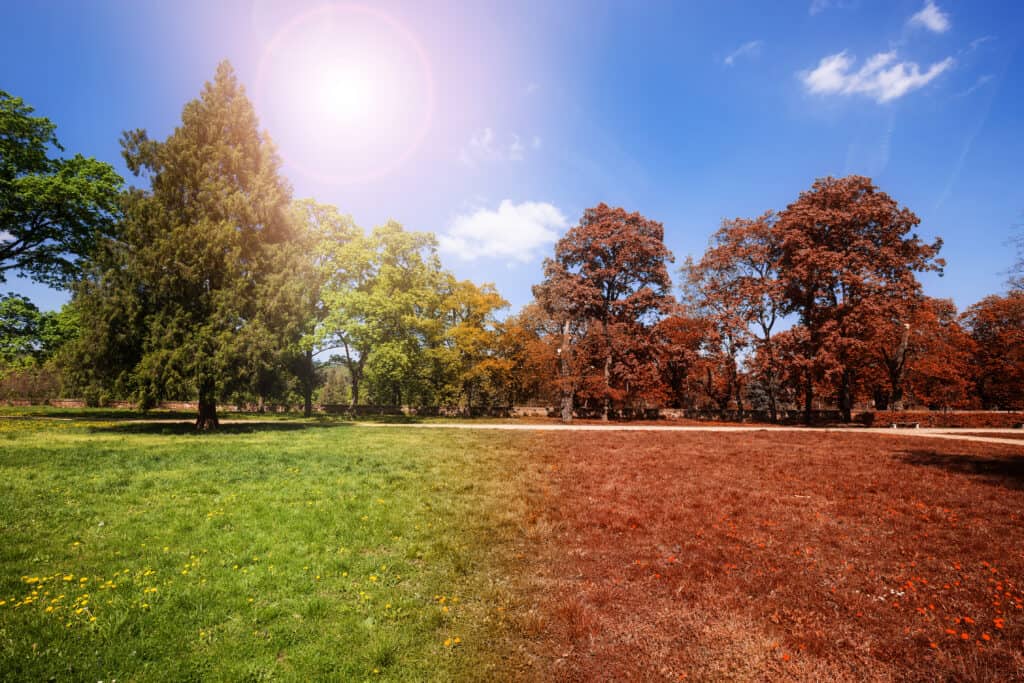 With the summer holidays over and children returning back to school, the autumn months welcome a less hectic change to our daily lives. With a little more freetime on our hands, summer holidays out the way and no significant plans until the end of the year, it's no wonder that so many turn their thoughts to home DIY, or even moving to a new house altogether.
As a result, there are some big shifts in the property market that you should be aware of as we head into the autumn months…
More Properties on the Market
The housing market naturally fluctuates throughout the year, but the two seasons where it is the busiest for people wanting to sell are spring and Autumn. For Autumn, many see this downtime of the year as an advantage to getting their house market ready. For a lot of sellers, the goal is to be settled into a new home for the Christmas period, which makes the autumn property market even busier with so many in a rush to sell. If you've been struggling to find a property that suits you, it's very likely that you'll find one during these months.
For sellers, the autumn season is a great time to put your house on the market as it's very likely to generate good interest from those wanting to move.
Better Deals
Although there tends to be a boom in properties up for sale during these months, the months between October and March are actually the best months for buying as the average house price falls during these months (depending on the local market). During August and September, many want to proceed with the move quickly in order to benefit from the convenient dry weather and so are willing to pay a higher price. Waiting until summer is officially over might benefit you more than you think! Many sellers will stick to their 'hot season' price but once October is here and the deadline of moving out for Christmas looms, they might just accept a cheeky lower offer.
More Cracks Are on Show
Visiting a house during the spring or summer allows you to see the garden in full bloom, which is great, but viewing a house in the cooler months will show you what kind of shape the property is in and whether work will need to be completed or not. Whilst this isn't really a benefit for the seller, it is for the buyer as the potential is there for lower offers dependent on the work that needs completing.
If you're looking to put your house up for sale, or buy a new home, during these autumn months then be sure to get in touch with us today.