How to get "market ready"
---
13th March 2018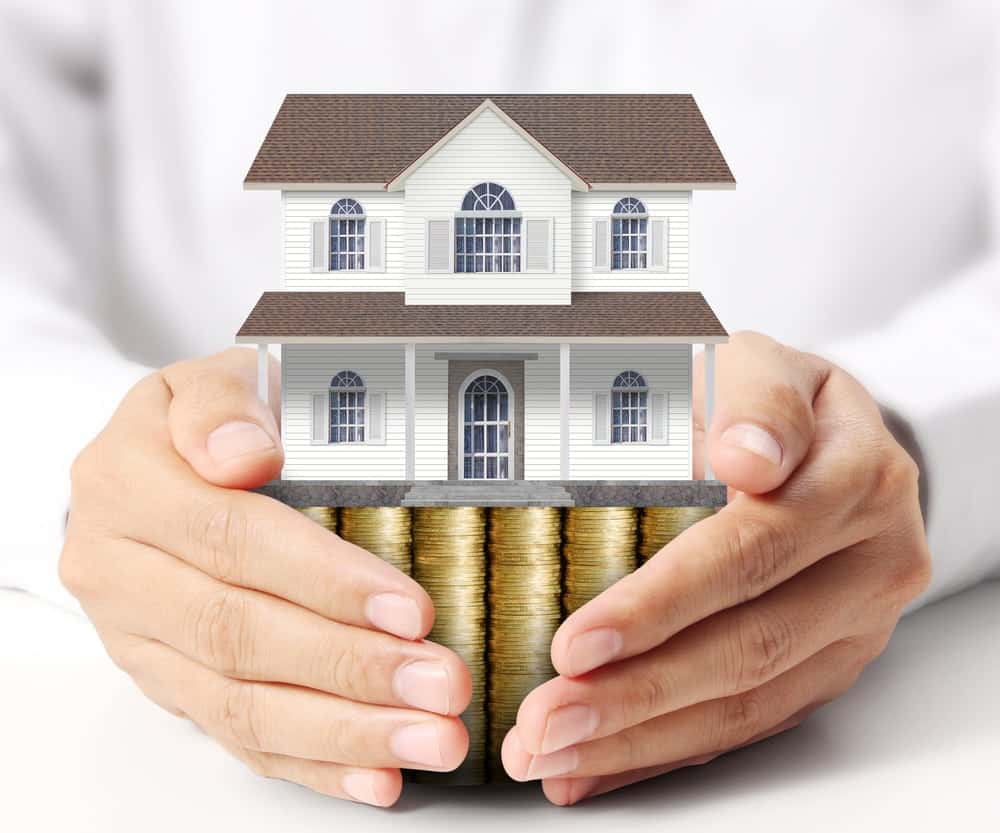 Are you planning on putting your house up for sale? Read our tips on how to prepare your property for the market to get the best possible valuation and sale price.
Choosing an estate agent
Choosing the right estate agent to sell your property is an important decision, so it's worth doing your research. Looking out for "Sold" signs outside similar houses is a great way to find out which estate agents have a track record of selling properties in your area; you can then read online reviews of these agents to start your shortlist.
Invite your top three estate agents to give you a free, no-obligation valuation so you can meet them in person and find out what sale price you can expect. Don't just go with the highest valuation; ask how the agent plans to market your property, what their working hours are and how they prefer to communicate, as this will give you an idea of how hard they'll work to sell your home.
Get the estate agent's fee in writing and read the terms and conditions carefully to ensure you're happy with them – particularly if there's an exclusivity clause which ties you into the same agent for a minimum period. Depending on your timeframes, you may want the option to change to another agent if there isn't any progress within a month of your house going on the market.
Preparing your property listing
The agent will take measurements and photographs, so all you need to do is make sure your house looks as attractive as possible to prospective buyers. There will be many other houses for sale so the better yours looks, by comparison, the more viewings you'll be likely to get.
Address any noticeable flaws, e.g. by filling cracks/holes in walls, painting over damp/marked/yellowed paintwork and re-grouting any dirty tiling.
Tidy up and put any clutter away, including any sentimental items (e.g. photos) as this will 'de-personalised' your home and help buyers picture themselves living there.
Vacuum and dust thoroughly to make sure every surface is 'eat-your-dinner-off-it' clean.
Mow/weed the garden to ensure the outside of your house looks well-maintained, and move your car so it's not in the way for the exterior photo. Open curtains/blinds and switch lights on to make rooms look brighter and bigger – and hope for a sunny day when the estate agent comes to take the photos!
Putting your house on the market
Once you've followed these steps, you're basically ready to go! You can instruct your estate agent to put your house on the market and wait for the viewings to start coming in.
If you're looking for an estate agent in the Urmston, Stretford, Eccles or Monton areas, please contact us for a free, no-obligation valuation.
Many of these tips would also apply if you've got a property to rent, except you'd be looking for a letting agent rather than an estate agent.