Buying a Property? Don't Be Afraid to Ask Stupid Questions!
---
28th September 2019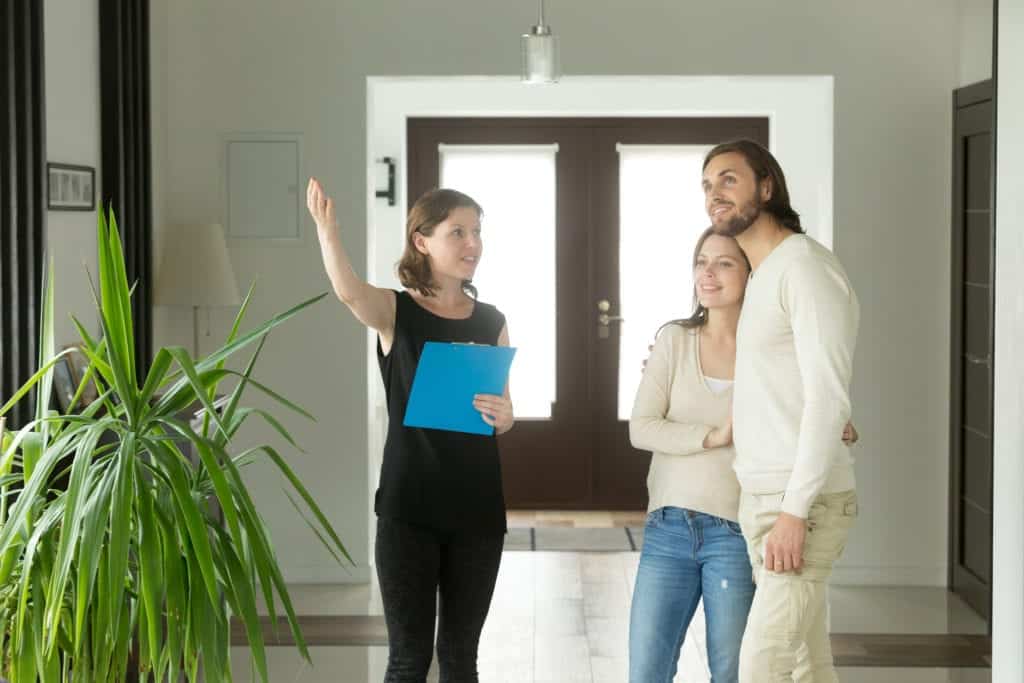 There are a few decisions you'll have to make in life which requires a large degree of information to help you make your choice. All eventualities need to be considered and no stone left unturned in order for you to make your definitive move. One step which absolutely falls into this bracket is buying a property, but for whatever reason, it is quite common that buyers will dive head-first into a purchase without finding out certain pieces of key information, often because they're worried about sounding silly by asking what they think might be deemed a 'stupid question. Crazy, right?
As today (September 28th) marks 'Ask a Stupid Question Day', what better time for us to encourage all of our readers to ask those necessary questions to your estate agent, no matter how silly they might seem in your head? If you feel like you need to ask the question, chances are that you probably need to know the answer!
Why are the current owners selling?
Many people are worried that they might sound intrusive or nosy when asking this question, but it is actually something that a buyer is well within their rights to do. You have the option of holding your tongue and running the risk of going in blind to a house potentially riddled with problems, or you can quickly delve into the reasons why the owners have decided to move. It is possible that the owners could be moving because of problems that they've had with the property, or with nightmare neighbours affecting their quality of life – trust us, you'll look more stupid in the long run if you don't ask this question early in the process of buying a home.
What's included in the sale?
As often seems to be the case, buyers will view a home and commit to buy then find out upon moving in that many of the goods they were expecting to be included with the purchase had actually been taken by the previous owner. The additional hundreds, or sometimes even thousands of extra pounds this can cost a buyer will really cut into a budget, so it's crucial that you're clear on which white goods, sheds or even furniture are included with the listing. This isn't a stupid question; the estate agent is expecting you to ask about it!
Can I test the taps?
This simple question can save you a tonne of trouble in the long run. Faulty taps are a major red flag and an indication that a plumber's services may be required, and a plumber can often mean a big outlay. Don't forget, once you've actually bought the property the previous owner is no longer liable for any issues you might come across. Get those taps checked, and early.
Is this a north-facing garden?
We all love to envision ourselves relaxing and enjoying various activities in a prospective new home but as we know all too well, dreams don't always come true. If the home you're viewing happens to have a north-facing garden, those evenings spent with the kids and a glass of wine in the sun is nothing more than a pipe dream, unfortunately. Avoid north-facing gardens when possible, and if you're unsure of which way a garden faces then don't hesitate to ask your estate agent – this is a smart question to ask, not a silly one.
We hope that this small selection of questions is enough to convince you that your fears of coming across as 'stupid' are more rational than you'd think and that you shouldn't worry when asking a question during the buying process as no matter how silly the question may seem in your head, don't worry – your estate agent will have been asked it many times before!
If you have any questions about any of our properties you can contact any of our branches directly, or we're reachable via our contact page.