First-Time Home Buyers, Listen Up: Expert Tips on Finding Your Dream Home
---
18th May 2023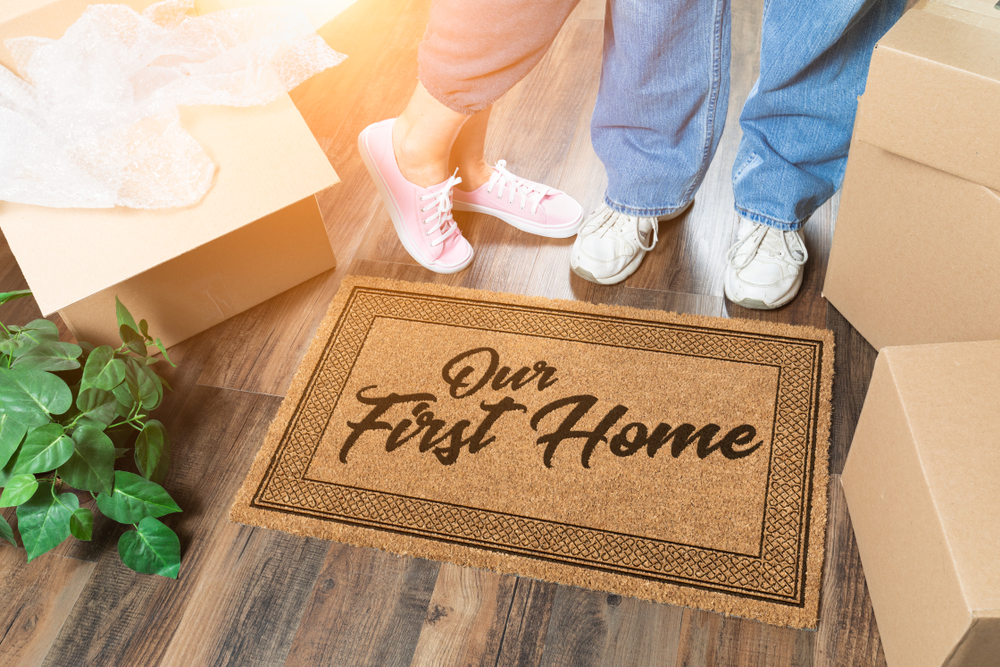 As first-time home buyers, the process of finding your dream home can be exciting, but it can also be daunting. With so many options and factors to consider, it can be overwhelming to know where to begin. However, with the right tips and guidance, you can navigate the process with ease and confidence. In this article, we will provide expert tips on finding your dream home, so that you can make the most informed decisions and find the perfect home for you.
Determine Your Budget
Before you start your search, it is important to determine your budget. This will give you a clear idea of what you can afford and help you avoid the disappointment of falling in love with a home that is out of your price range. Consider all of the costs associated with homeownership, including mortgage payments, property taxes, insurance, and maintenance.
Get Pre-Approved for a Mortgage
Once you have determined your budget, it is a good idea to get pre-approved for a mortgage. This will give you a clear idea of how much you can borrow, and it will also show sellers that you are a serious buyer. You can obtain pre-approval from a bank or other lending institution.
Research Neighbourhoods
The neighbourhood you choose can be just as important as the home itself. Take the time to research neighbourhoods that fit your lifestyle and budget. Consider factors such as safety, schools, proximity to amenities, and commute times. 
Make a List of Must-Haves
Make a list of must-haves for your dream home. This can include things like the number of bedrooms and bathrooms, a specific type of kitchen, or a backyard. Having a clear list of must-haves can help you narrow down your search and find the home that meets your needs.
Work with a Real Estate Agent
Working with a real estate agent can be a valuable resource for first-time home buyers. An experienced agent can help you navigate the process and provide valuable insight into the local housing market. They can also help you find homes that meet your criteria and negotiate on your behalf.
Attend Open Houses
Attending open houses can be a great way to get a feel for different neighbourhoods and homes. Take the time to explore homes that meet your criteria, and don't be afraid to ask questions. This can help you get a better idea of what you are looking for and what you can expect in terms of price and condition.
Don't Rush
Buying a home is a big decision, and it is important not to rush the process. Take the time to explore your options and consider all of the factors before making an offer. Remember, there will always be other homes on the market, so don't feel pressured to make a decision quickly.
Consider Resale Value
While it may seem premature to consider resale value when buying your first home, it is important to keep it in mind. The housing market can be unpredictable, so it is a good idea to consider factors that could impact the resale value of your home, such as location and condition.
Get a Home Inspection
Before making an offer on a home, it is important to get a home inspection. A home inspection can reveal any issues or potential problems with the home, and it can help you make an informed decision about whether or not to proceed with the purchase.
Be Flexible
Finally, it is important to be flexible when searching for your dream home. You may not find the perfect home right away, but that doesn't mean you won't find a home that meets your needs. Keep an open mind and be willing to compromise on certain factors if necessary.
If you need more assistance when it comes to buying your dream home please contact our expert team who will be happy to help you on your real estate journey.