Finding Your Dream Home
---
17th August 2023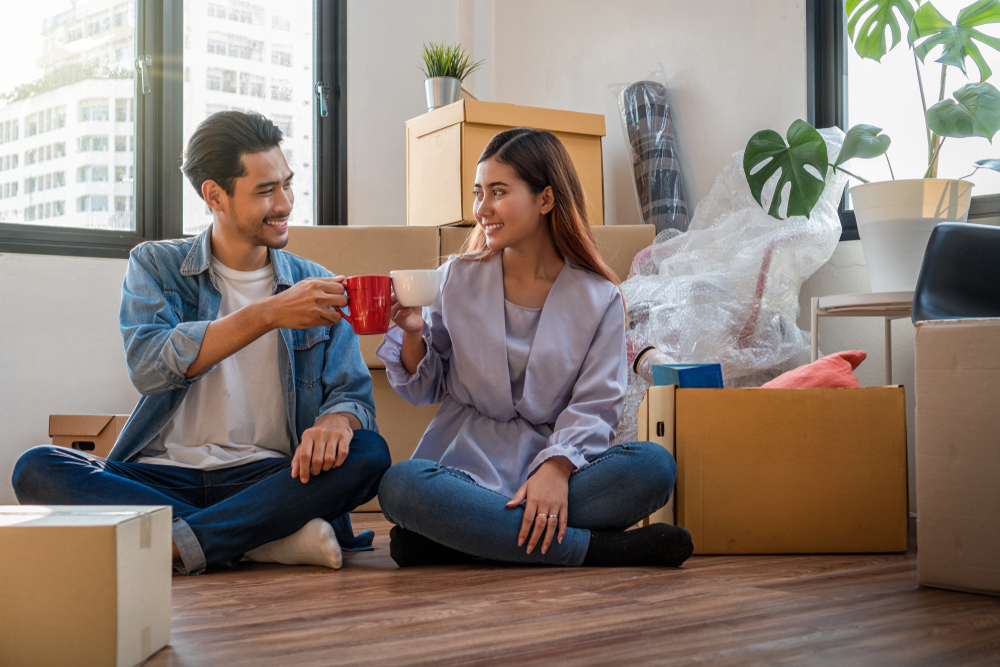 Home is where the heart is, and everyone's heart longs for a place that feels just right. But how do you find that perfect abode – your dream home? Here, we delve into expert tips and tricks, uncovering how to identify your dream home, the role of estate agents, and how to conduct a successful house viewing.
Identifying Your Dream Home
Your dream home isn't just about the right location; it's a blend of lifestyle, personal preferences, and budget. Begin with your non-negotiables – the number of bedrooms, the need for a garden, or a preference for a low-maintenance setup. Having a clear vision of your requirements will bring your dream home within reach. 
The Role of Estate Agents
So, can estate agents help in your quest? Absolutely. An experienced estate agent can considerably simplify your journey. They have access to extensive listings, some not even public. Our team at Home Estate Agents, offer personalised services, navigating the local market landscape to find properties that match your criteria and provide the best value. 
Finding the Best Home for You
How do you find the best home for you? The answer lies in understanding that the best home isn't necessarily the largest or most lavish. It's a place that satisfies your needs, brings comfort, and nurtures happiness.
Beyond the property itself, consider the locale. Research local communities, schools, amenities, and transportation options. Is it close to your workplace? Can you envision yourself in this neighbourhood in the long term?
Conducting a Successful House Viewing
House viewing, an integral part of the home-buying journey, is your opportunity to scrutinise every corner of the property. Don't rush. Inspect each room for signs of wear and tear, test fixtures and fittings, and ask questions about the property's history and maintenance. 
Remember to take notes and photographs, which will be valuable when comparing properties. Most importantly, trust your instincts. If the house doesn't feel right, it probably isn't. 
Embarking on the journey to find your dream home may seem daunting, but with the right approach and expert assistance, it can become an exciting adventure. Start your search today, and you might soon be crossing the threshold of your dream home.
Let Home Estate Agents Help Find Your Dream Home!
At home estate agents, we can support you at each stage of your house buying journey. With branches in Urmston, Stretford and Monton we are experts in the local market. Our specialised property services are here to help you find your dream home.
contact us today to get started!