Location vs House - What's more important?
---
01st July 2022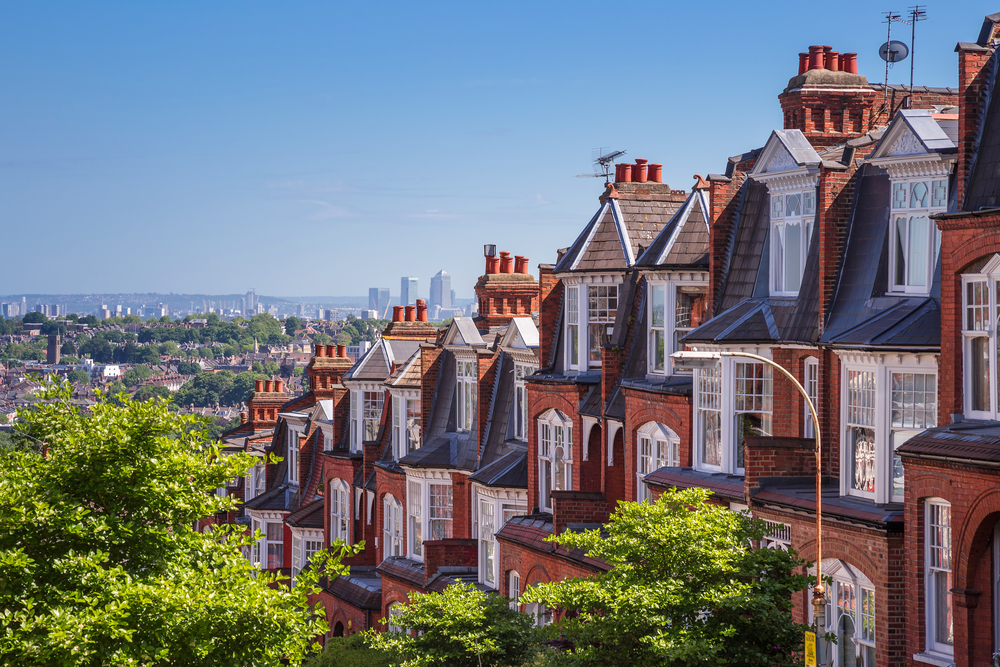 So you've discovered the dream house, but the location isn't great. And in your ideal location, you've discovered a less-than-ideal property. Which do you favour, house or location?
These are the questions house hunters ask themselves when making that all-important decision to move house. At the end of the day, it is all down to personal preference, lifestyles and desires but hopefully, we can help you think deeper about what you really want.
We're not comparing a truly awful neighbourhood to an excellent one, but rather a highly desired location to an average one, an ideal house to a home that you could live in.
Most would pick the location over the house because a house can almost always be upgraded. But is this generally correct, always cost-effective, and, most importantly, always the best option for you?
Here are some of our top tips and points to really consider when looking to relocate.
Types of property
Although a fairly obvious point to make, you first have to establish the type of property you're looking for. Bungalows, flats, detached and semi-detached houses etc. are all factors that will steer you towards a particular area where these properties are predominantly built.
Not all areas will offer exactly what you're looking for, so start with researching types of properties in different locations and see what they offer.
A nice garden may be far more valuable to you than the location or other visible elements of a home. Do you have kids, animals, or just love a morning coffee in the garden?
What location suits your lifestyle

?
What do you require as part of your lifestyle? Having a lovely home in a nice area is great but does it fit your lifestyle. If you have children perhaps considering properties near great schools is more important than having a spare room, maybe a house on a quieter street feels safer and more important than the bigger house near the main road.
If you drive, having the security and privacy of a driveway may be more desirable than being within walking distance of the corner shop or maybe a driveway is irrelevant and having easy access to public transport is far more necessary.
Factors outside the aesthetics of a beautiful home can sometimes be far more important. Many people prefer a more private life over the hustle and bustle of the city but maybe city centre living takes the stress off your commute to work. Every house hunter requires something different so there is no written rule for what you should look for.
It's all about prioritising.
For many people, their house is just a place to sleep. Busy work and social lives can lead you to spend very little time actually at home. If you are one of these people, consider a property that is surrounded by lots of things to do. Nice restaurants and bars, well-kept walking routes, parks, and activity centres. The perfect house miles away from anything perhaps isn't going to fulfil your needs as much as a property elsewhere.
Long-term or short-term?
Ask yourself if this next move is something you imagine to be a long-term or short-term thing. Properties that require lots of aesthetic work will either appeal to you or deter you away. Many people enjoy a project, some look at making a profit through refurbishment and others just like to completely redesign a property to match their interior expectations.
Commonly families seek a property that can be moved into straight away. The ideal home to many requires zero maintenance and interior work. Nothing to consume any more time from their busy lives.
If you are staying in the property for the foreseeable, think about whether you may need a spare room in the future. Or maybe a smaller house that fits your current needs will remain just as desirable 10 years down the line.
There are lots of things to consider and we understand looking for a home can be a whirlwind. But we are here to help you find your dream home. Contact us today and let us take the stress off your house hunt.