7 Tips to Sell Your Home
---
14th January 2014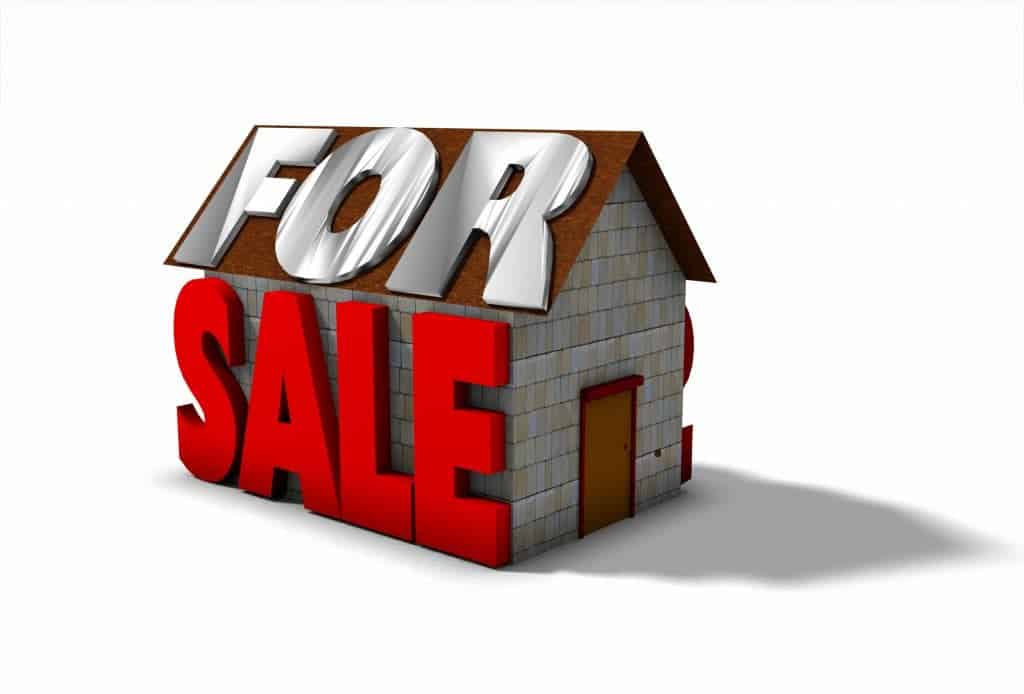 Having trouble selling your home?
Follow Home Estate Agents 7 simple tips that may help maximise your sale in today's marketplace:
1 – Clean and De-Clutter
A new survey has revealed that a clean and tidy home can add up to £5,000 to the asking price.
Clutter can make a room seem small and disorganised so get rid of as much as possible. Clean your home from top to bottom, and bleach the kitchen and bathroom. Buyers are much more likely to feel comfortable in a home that is immaculate than one bursting with smelly bins and dirty linen.
2 – Paint
Paint colour is a massively personal choice so make your house a blank canvas. In rooms where you opted for bright/deep hues, repaint with more neutral shades.
3 – First Impressions Count
Most people make up their minds about a house a few seconds after stepping through the door. Spend time perfecting the buyer's path from kerb to door. Plant flowers, repaint the door and de-clutter the hallway to make a lasting first impression.
4 – Pets
Potential buyers will either love or hate your furry friend, but either way it's best to make sure pets stay outside or with a pet-sitter during viewings. Pets can distract viewers from your home, give them allergies or simply scare them away!
5 – Garden
Unless buyers are prepared for a project, your garden should look like an area ready for entertaining. An unkempt lawn, loose paving stones and overgrown bushes are all major no-nos.
6 – Fix It
Getting problems fixed before putting your house on the market is a sensible idea. Faulty light fixtures, leaky plumbing and cracked tiles are all incredibly off-putting. Find a local tradesman and avoid sending the wrong message to potential buyers.
7 – De-Personalise
Pack up those family heirlooms and personal photographs. While there's no doubt they hold treasured memories for you, you want your buyers to visualise themselves living in your house and it could be off-putting if your home is surrounded by such personal items.
You'll be surprised what a big impression these small changes can make.
By following them you can really maximise your property's potential meaning you could achieve a faster sale and the best possible market price for your home.
For more selling information, or to book your valuation either via the website or call Urmston 01617471177 or Stretford 01618713939