Spring Clean Your House before Moving
---
23rd March 2017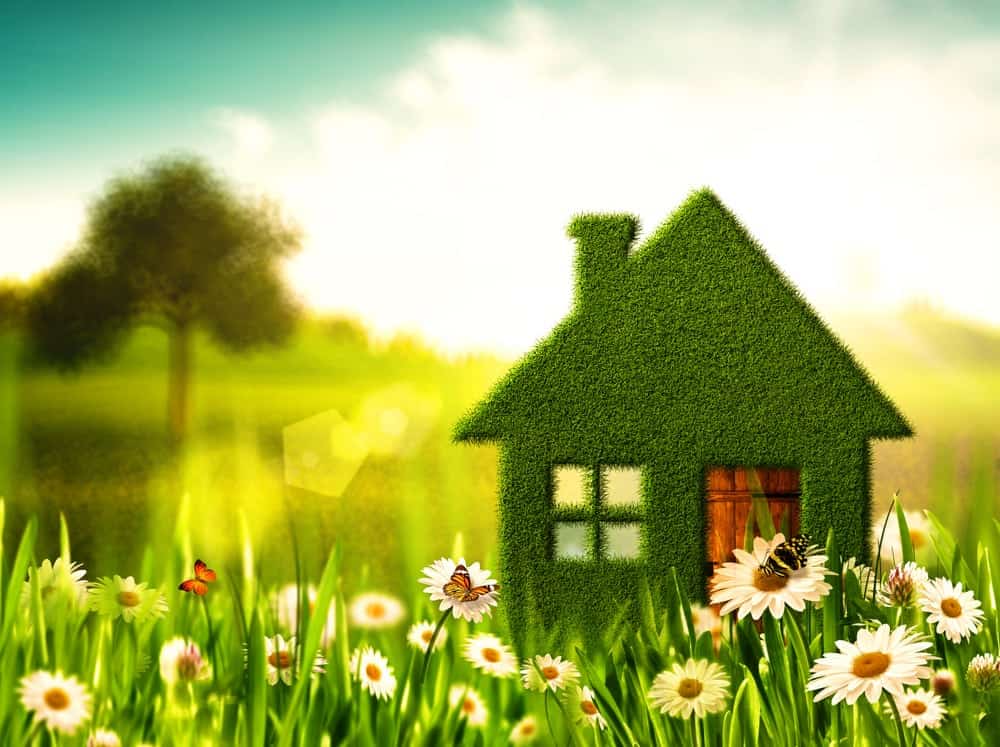 Spring and summer are the most popular seasons for moving. If you are planning to sell your home and move house this year, now is the time to carry out that big spring clean.
Cleaning and sorting out your stuff now will save you time, money and reduce your stress levels when the moving day arrives.
Reduce the clutter
Having a cluttered and untidy house can be distracting and requires constant attention to keep it looking presentable for prospective buyers.  Now is the time to have a good sort out and get rid of all those unwanted items. Have four boxes labelled – 'keep', 'sell' 'charity shop', and 'bin'. Donate  the 'charity shop' box  to your favourite charity and take the bin' box to the tip as soon as possible, then start selling those unwanted items to bring in some extra cash.
The big clean
Now the clutter has gone, it's time to have a deep clean. Get all your cleaning produce together, including a pair of rubber gloves to protect your skin. Gradually work through the house, taking one room at a time. If you try to do too much in one go you will become demotivated so pace yourself and plan which rooms you clean first.
Appoint a removal firm
Once you have sold your house appoint a removal firm. They will be very important in helping you organise the move. They will provide you with containers and give you advice on packing up your home.
Start packing early
Leaving the packing to the last minute will only cause stress. Take each room and pack up the small items into the containers provided by the removal firm. Label each container clearly with instructions to say which room they should be placed in at your new home.
New home
Just as cleaning your old house before selling is important, it's also worth thinking about arranging for your new property to have a thorough clean, before you move in.
For more advice on preparing to move house, call your local Home Estate Agents office.
URMSTON: 01617471177       STRETFORD: 01618713939      MONTON: 01617898383