Why December is the Best Time of Year to Buy a House
---
01st December 2020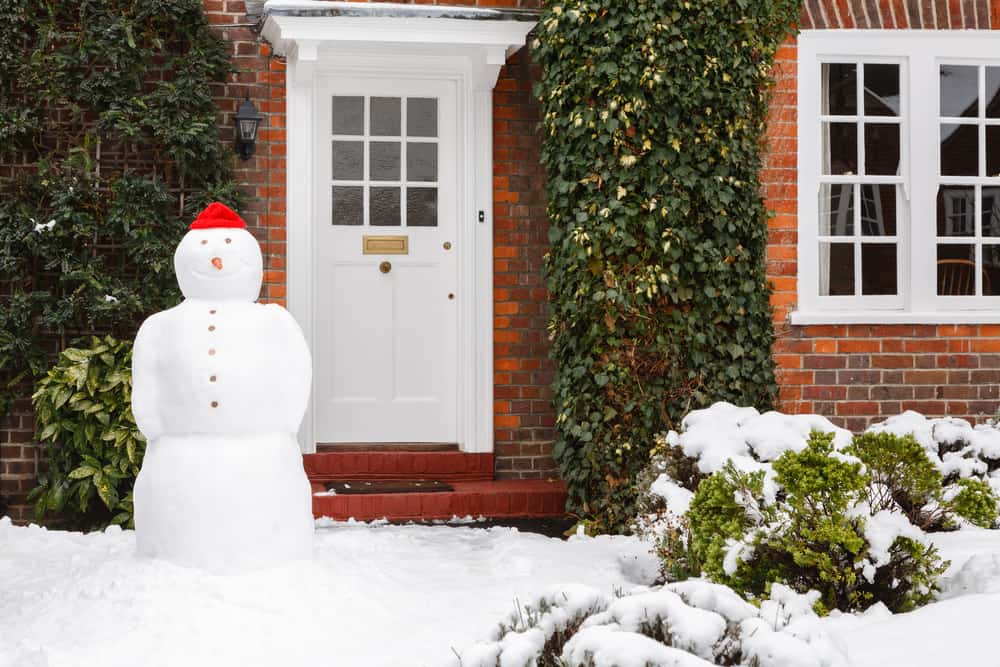 With the added stress of presents, spending time with family and the general countdown to Christmas, there's a reason why many people opt not to buy a house during the festive season, but with that being said, December is still a great time to buy for a few reasons…
Less Competition
At this time of year, most people's attention is so focused on the festive season that they stop thinking about the house move and delay it until the new year, creating a boom once January hits. With fewer people looking in December, it means there will be less competition involved and so if you decide to put a slightly lower offer in on a house it's more likely it will be accepted at this point of the year.
Everybody is Happier
Not only are those selling likely to accept a lower offer for the sake of selling it quicker, they're also likely to accept due to the festivities bringing a little positivity to everybody's lives. It's at this point in the year when people will generally be in a good mood, as they prep for the festive season. As a result, sellers are likely to be that little bit more generous when it comes to selling their home and the entirety of the process will run that little bit smoother as a result.
Lower House Prices
Not only may sellers accept lower offers, their home may actually already be on the market for lower than it should be. Those who do decide to sell during this time are likely to want to have the process completed as soon as possible before the mad rush of January comes, so they can start the new year in a new home, or at least have it in the pipeline to be completed.
You Get a Realistic Look at Properties
You might think that shopping for a home in summer is better as it's brighter and you can get a real feel for the space of the home, but in reality, winter shopping is the better choice. Nobody wants to move into a home in the summer and only begin to notice the cracks and flaws once winter hits. By viewing a house now, you'll be able to see how well the home is insulated, whether there are any cold drafts and whether window seals seem tight. You'll be able to carefully review how the home deals with harsh weather conditions like rain, wind and snow.
If you're looking to sell your home now, or you'd simply like a little advice on doing so then get in touch with us today.