Who to notify of change of address
---
09th October 2019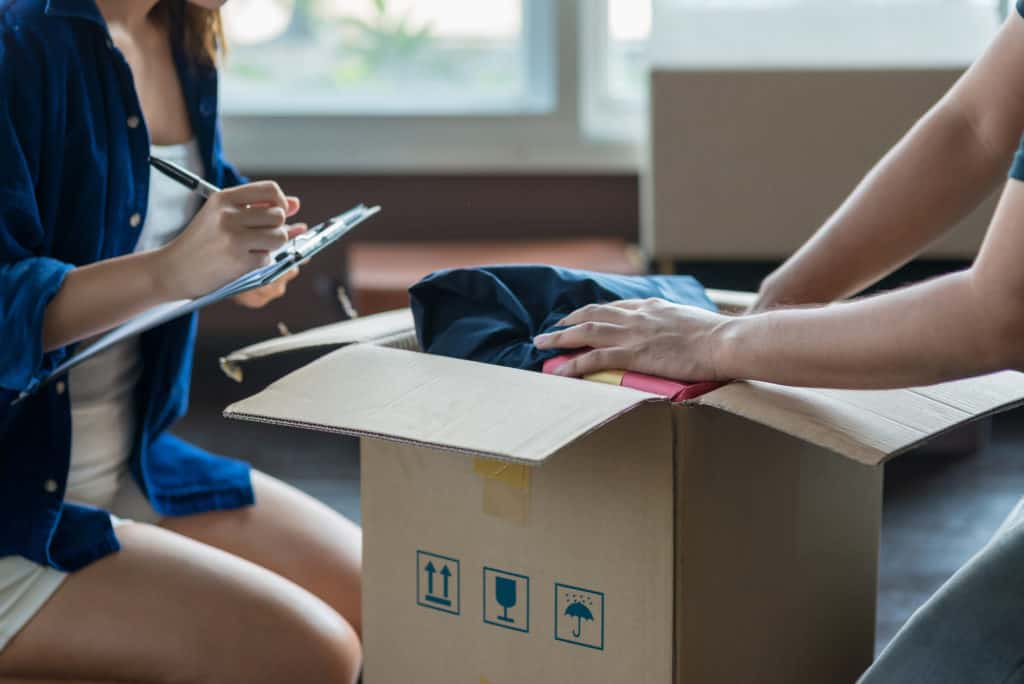 Moving is an important process, not just for you but also for the number of people and businesses that rely on you always keeping your address records up to date. Whilst maybe not at the forefront of your priorities of issues to deal with during the big move, you can be certain that this task will prove absolutely vital in the long run. As today (9th October) marks World Post Day, we've put together a short checklist to help you make sure you don't miss something crucial when changing your address that could potentially ruin the excitement of your house move.
First (obvious) things first, you must inform your respective local council(s) of your move in order for them to update your council tax records and information. Once you move, you'll also need to re-register to the Electoral Roll in order to gain the right to vote at your new residency.
Post Office
Arguably the most important of all parties you can inform of your change of address is the Post Office. Informing the Post Office of your changes will allow them to set up a postal redirect to your new address, giving you the required time to finish changing your postal address details with each of your other providers. This redirect is only temporary so you will have to manually change each of your addresses at some point, but this is an excellent piece of advice to follow if you'd like to buy yourself a little extra time to complete this job.
Household Utilities
This task can be arduous, but it's necessary. Your broadband, phone, cable/satellite, electricity, gas and water providers will all need to be made aware of your move, most likely for billing purposes but in the case of broadband and cable/satellite, it might be the case that you'll need to have a new phone line or satellite dish installed at your new home before it is fit for purpose.
Education
If your child is of school age, you'll need to inform their school of your move so that they can update your contact information accordingly. Similarly, universities or private schools will need to send over your tuition fees each year, so it is perhaps even more vital that you update your information for these purposes as soon as possible.
Healthcare
If you're moving to a new area, it is likely that you'll be changing doctor, dentist, vet and optician. In these cases, it is important that you inform who you use currently for these services as they'll likely have to forward your medical records to your new doctor.
Vehicle
After moving home you'll need to inform a variety of different companies about it. The DVLA will need to know in order to update the details on your driver's license, your car insurer will need to know not only for contact purposes in case of a crash but also because your payments may go up (or down) due to a change in the living area (this also applies to your Vehicle Breakdown Cover). As well as this, you'll need to update your V5C vehicle logbook for your vehicle tax as not doing so can result in a large fine.
Work
We'd assume that you'll still want to get paid by your employer after you've moved home, so making them aware of your new address allows them to update your contact details as well as the small matter of your payroll.
We hope our checklist can be of help to you during your move. This list might seem a little overwhelming, but if you tackle each task one at a time, you'll be able to relax much sooner than you think! If you'd like to chat with us or get some advice about any aspect of your move, reach us today through our contact page.