The End of the Stamp Duty Holiday: What This Means for You
---
01st March 2021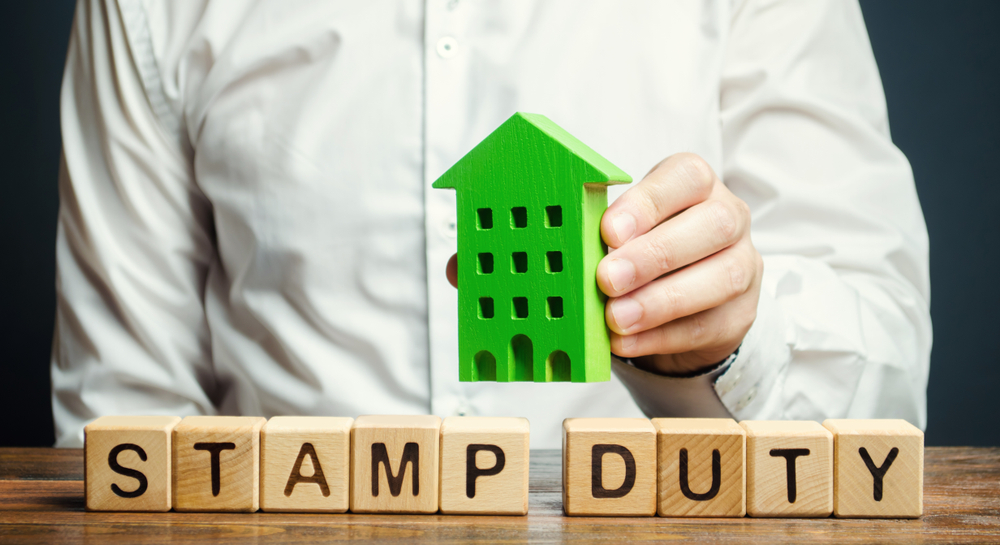 The Stamp Duty Holiday was set during the height of the pandemic last year, in order to help people, save money on tax sums when buying a property. With the holiday supposedly coming to an end this month (should it not be extended for any reason), we wanted to look at just what this could mean for you as a property buyer.
The Extension of the Stamp Duty Holiday
The stamp duty holiday created a boom in the property market during 2020, as people rushed to sell their home and buy a new one in order to make the most of the savings. With this boom now starting to fade at the realisation that many of those currently in the middle of the process might not complete before the final date anyway and so will miss out on savings, many are asking for an extension on the holiday. So much so in fact that Parliament actually debated the extension themselves after a petition for it gained over 140,000 signatures.
What if it isn't extended?
If the stamp duty holiday isn't extended, it will come to an end on the 31st March 2021. Any house completions after this date, including those that officially started before this date, will have to pay stamp duty on the property purchase. Depending on the value of the property that they are buying, this could potentially add thousands of pounds to the purchase.
For properties up to £125,000, the stamp duty rate is 0%
£125,001 to £250,000, the stamp duty rate is 2%
£250,001 to £925,000, the stamp duty rate is 5%
£925,001 to £1.5 million, the stamp duty rate is 10%
Above £1.5 million, the stamp duty rate is 12%
However, if you're a first-time buyer, then there's no need to worry as any first-time buyers in England and Northern Ireland will pay less or no stamp duty at all on properties with the purchase price of £500,000 or less.
Whilst there has been no stamp duty extension announcement as of yet, many of those who are in the middle of the purchase process, or about to start it, are hoping that this could change.
If you're looking to sell your home or buy a new one, get in touch with us today.
With offices in Urmston, Monton and Stretford, Home Estate Agents have a proven track record and are experts in helping you find your new home.
Our blog contains a whole multitude of home improvement tips, so make sure you check some of them out today. Make sure to check out our list of the best Instagram account to follow for home inspiration!