My House Has Been on the Market for a While, What Should I Do?
---
19th October 2020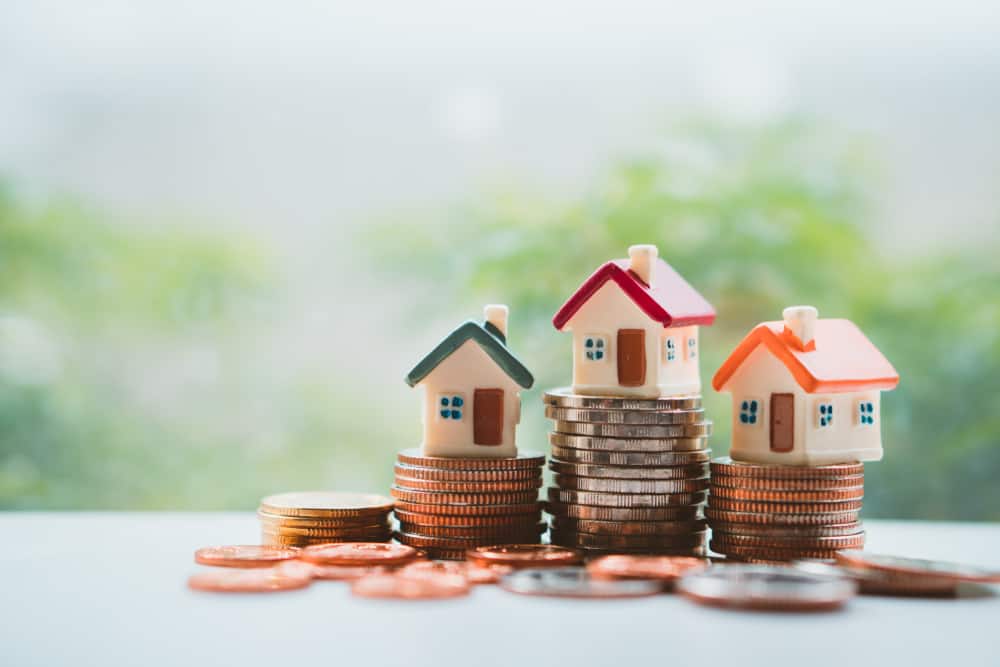 Putting your house up for sale can be exciting, but after a few months or even years of it being on the market, the excitement can soon wear off and you can be left feeling frustrated.
For many, the instant reaction is to drop your asking price, but this isn't always the answer as there are in fact a few different solutions that you can try first. Here's some options to consider…
Is your home the problem?
Have you let your house go a little since the estate agent pictures were taken? Are you showcasing it to the best of its ability when it's been viewed? You need to look at your home through the eyes of the buyer, not as the seller.
The first place to start is decluttering, which will help maximise the space in your home as well as leave it looking tidier and neater and therefore instantly more welcoming.  
If you have brightly coloured walls in any of your rooms, look at neutralising these with a quick (low cost) paint job, so that the buyer can picture their own colour scheme when viewing the house.
Ensure you keep up regular maintenance on the exterior of your property. Many potential buyers may have seen your home on the internet or via an estate agent and will drive past before viewing to make a decision on the area and its surroundings. Your front garden is the first impression this viewer will have of your home, so it's important you make it a good one.
Is it your agent?
Have a look at the track record and reviews of your chosen estate agent and investigate their success rate with properties similar or local to yours. Ask yourself, have they been helpful during the selling process? Have they encouraged viewings and provided regular viewer feedback?
It might be worth also looking at the marketing materials for your home. If your pictures are poor quality or taken in dark lighting, then arrange for your agent to come back and retake them. Be sure to remove anything that might be an eye sore from the pictures too like bins or dead plants. If you've taken our advice above and changed your décor it's definitely worth getting your pictures updated as this may be the thing that changes people's minds who had earlier dismissed a viewing.
If you think your current agent could do better, then it may be time to consider finding a new agent…
We are the number one estate agents in Urmston, Stretford and Monton, so be sure to get in touch with us today to see what we can do for you.