How to save for a mortgage deposit
---
24th January 2022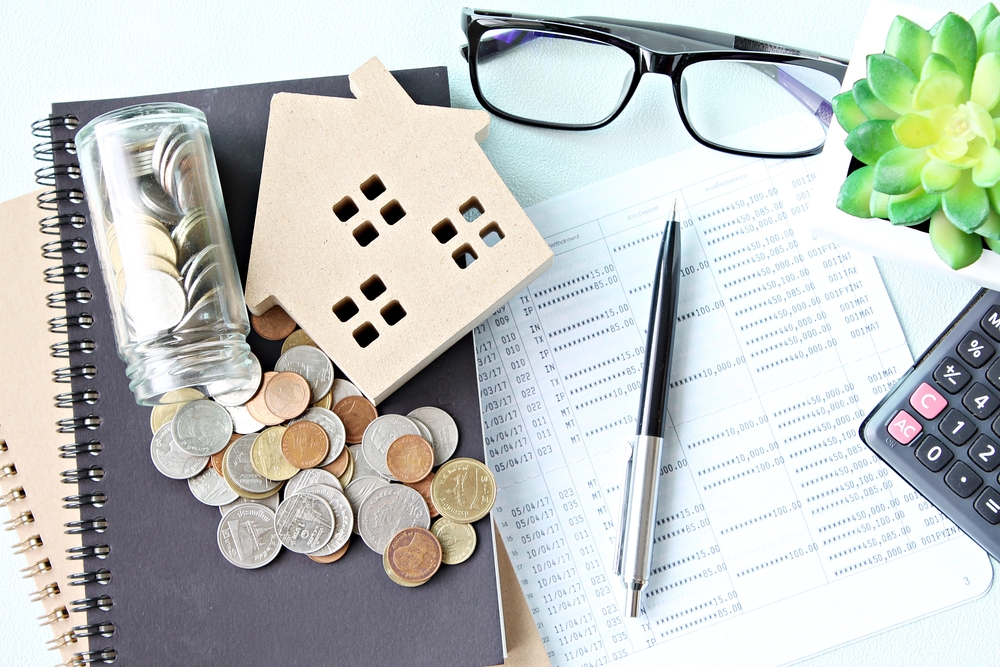 Are you trying to get on the property ladder?
Besides tackling the rising house prices and the ever-changing property market, securing a mortgage deposit is one of the most challenging aspects of owning a house. As a homebuyer, you need to save a deposit of about 22% of the property purchase price.
In addition, in 2020, the average first-time buyer deposit in the UK was about 57,300 British pounds, but in the most expensive region, Greater London, the deposit amount was more than double.
In this blog, we've got you covered with our key money-saving tips to keep your finances in shape and help you get one step closer to securing your dream home:
1. Set up a savings account
Needless to say, saving for a house deposit can take some time and a much effective option is to break the total deposit figure into smaller, more manageable figures. In this way, you can set aside a monthly sum of money that will help you achieve your goal much easier.
It's best to choose a savings account that offers a high interest rate, such as fixed savings accounts.
2. Create a budget and stick to it
Building a strong financial plan early on can help you better understand and take control of your finances. The sooner you start, the more likely you are to succeed and achieve your financial goals.
While not an easy task, sticking to a monthly budget will help you pay your expenses on time and allow you to set aside money for your mortgage deposit, thus keeping you organised and confident you can hit your goal.
Still not sure how to build a consistent financial plan? Check out our top tips on our previous blog here.
3. Get financial help from elsewhere
If you need to buy a house urgently, a good idea would be to ask your friends and family for support. However, you need to be aware that you will have to pay them back and you're your budget accordingly. They can also be considered as guarantors on your mortgage
4. Consider a joint mortgage
A joint mortgage means putting the name of two or more people on your house's mortgage. In addition, you can consider buying the property with your partner or sharing a roommate as that will help you split the costs.  
5. Cut back on the non-essentials
When saving money for your house, you should consider cutting down any other non-essential activities – holidays or nights out – as that is one of the best ways to direct your money towards the deposit and secure your dream home faster.
Additionally, you can shop smarter and look out for alternatives buying from cheaper brands. Taking your grocery bag with you to the store instead of buying new ones will save you money, as well as choosing to use the public transport instead of the personal car for your work journey if possible. Any little changes like that can help save more money for your goal on the long-term.
Do you need any further advice on how to save for a mortgage and find your dream property? Get in touch with our expert team today and we'd be happy to answer any of your questions.