Five Steps to Ace your Financial Plan
---
28th October 2021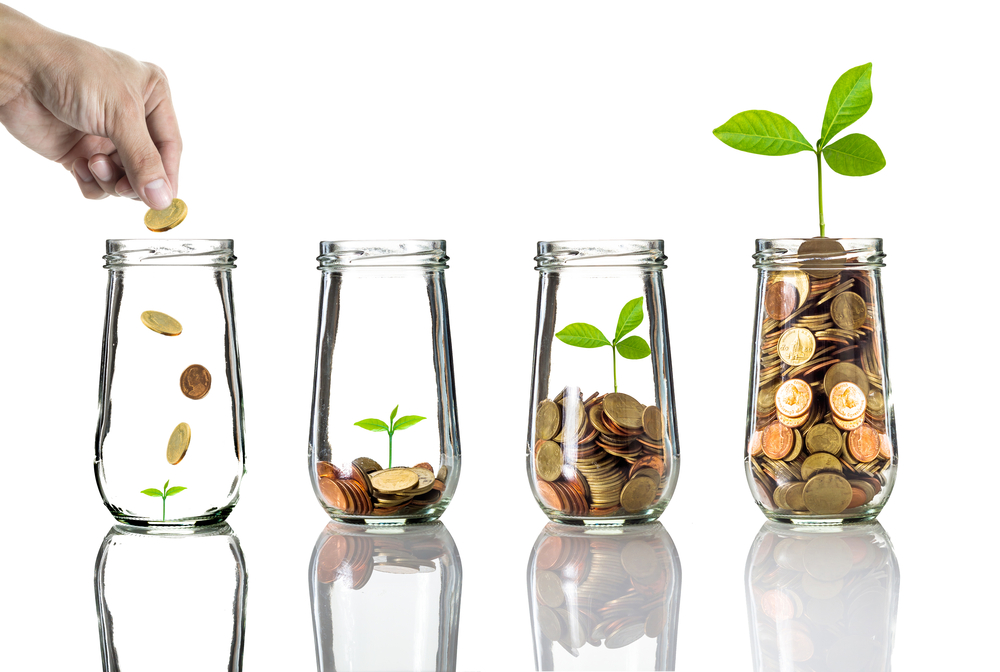 Building a strong financial plan early on can help you better understand and take control of your finances. The sooner you start, the more likely you are to succeed and achieve your financial goals.
However, knowing where to start can be daunting, regardless of what age you're at or what current income you have. Additionally, a lack of financial goals, not enough research and no emergency fund are some of the most common mistakes people make when dealing with their finances, which consequently, can prevent you from achieving a financial security.
At Home Estate Agents, we aim to be the friends of our customers and we work together to find the best properties that suit their needs and budget.
We're here to make your job easier and delve into the key steps you need to take on your road to financial success:
1. Make a list of your expenses
When crafting your financial plan, it's important to start by determining your current financial situation. The classic bullet point list is your friend here.
Note down your current salary and allocate the correct amount for your monthly expenses such as food and rent, savings and debts balances as that will give you a clear overview of your finances and provide a strong foundation for your financial plan moving forward.
2. Define your financial goals
Identifying your goals is crucial as that can either make or break your financial plan. Be honest with yourself and try to be as specific as you can with your goals as that will help you separate your wants from your needs.
A pro tip would be to split your list into two columns with short-term and long-term goals. While going away on a holiday or getting a new car can be short-term goals, saving for your dream house or setting up your business are long-term goals that you should consider when writing your list. Be realistic and try to match each of your goals with the amount of money you're most likely to need to achieve them.
3. Be aware of the risks
Any sort of financial investment doesn't come without its risks, hence why you should consider and evaluate the risks involved in your decisions. For instance, buying your first house or choosing to enrol at university comes with a certain degree of risk. What if you don't like your university course and feel like your career lies somewhere else or how much money will it cost to decorate your new home?
While you can address some of these risks through a savings fund, it's still important to integrate risk management in your financial strategy.
4. Create an emergency fund
Having a good financial plan in place means being prepared for the unexpected. Building up an emergency fund can help you set money aside for any life emergencies, such as suddenly losing your job or having an accident.
According to research, a good rule of thumb to give yourself a solid financial cushion is to have at least three months' essential outgoings available in an instant access savings account.
5. Regularly review and update your plan
Your needs are always changing, hence why your financial plan will have to change too to adapt to any new life events or social factors. It's important to consider some flexibility to make sure your financial plan remains accurate and it helps you towards reaching your goals.
No matter your circumstances, you should review your financial goals at least every six months to ensure you're on track with your progress and make any changes to your plan when necessary.
Do you need some help building up a clear and goal-focused financial plan? Get in touch with us today to get started.