First Impressions Shouldn't Always Count
---
09th June 2020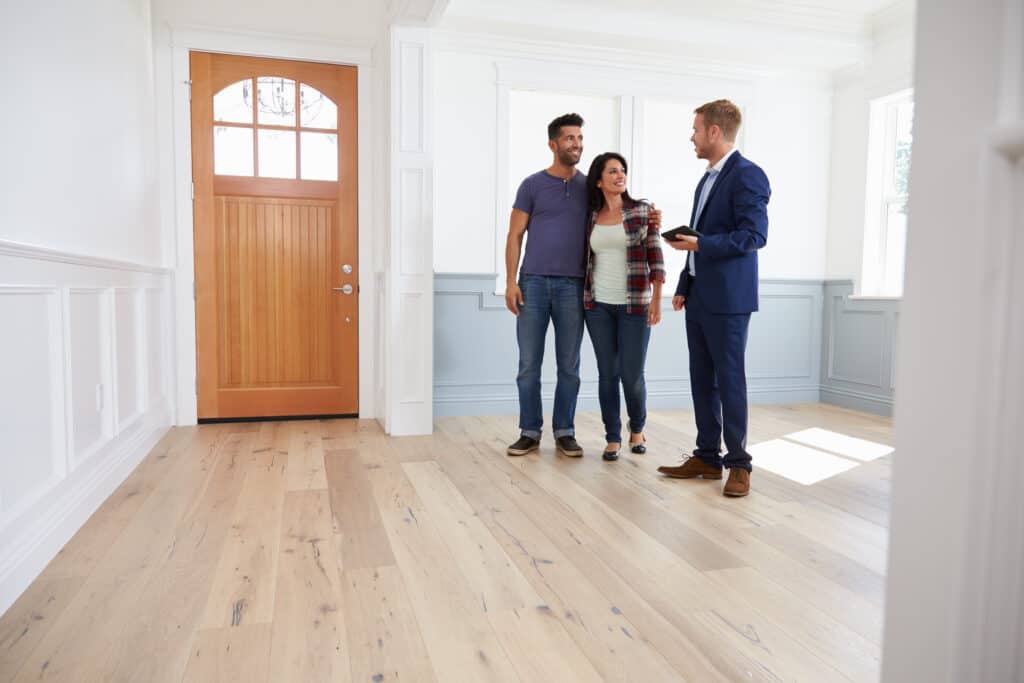 The average person takes just 38 seconds to judge somebody else's home and it's probably even quicker for those looking to buy a home. Many buyers will walk into a property with an idea in their mind, and within the first few seconds of being there have already made their decision due to their first impression.
We always say how important first impressions are when selling a house, but if you were to purchase a property, you're going to make it your own and so you shouldn't judge it based on the current owner's décor or choices. Here's how you can stop first impressions from taking over…
Look Past the Exterior
First impressions are created instantly about the outside of a property yet the windows, doors, walls and sheds all can be replaced. You'd be surprised just how much a new door or window frame can completely change the external look of a home.
Try and Picture the End Goal
You might not think the structure or layout of a house suits you and your needs but take the opportunity to evaluate what you could change. If you're on a set budget, looking at a house below this could work in your favour as you will have cash left over which could be put towards extensions, knocking down certain walls, transforming rooms, etc so you can achieve what you really want.
Picture Your Own
It's easy to walk into a property and dislike the way the furniture is set up but remember that it isn't actually your furniture, so it doesn't matter. It's important that you picture your own furniture in a property, or what furniture you would like to purchase for it. You may want to have a different shaped sofa to the current owners which could transform the look and feel of a room instantly.
It's Personal Opinion
What you might like, someone else might not and vice versa. Some homeowners prefer a much more modern interior whilst others prefer older styles. During the process of viewing homes, think about creating some mood boards or Pinterest of different colour schemes and styles. This will help you visualize the property with a much different mindset.
If you're looking to move house and want to list your property or alternatively view a listed property, then be sure to get in touch with us today!