Decorating a Rental Property: What You Need to Know as a Landlord
---
14th December 2020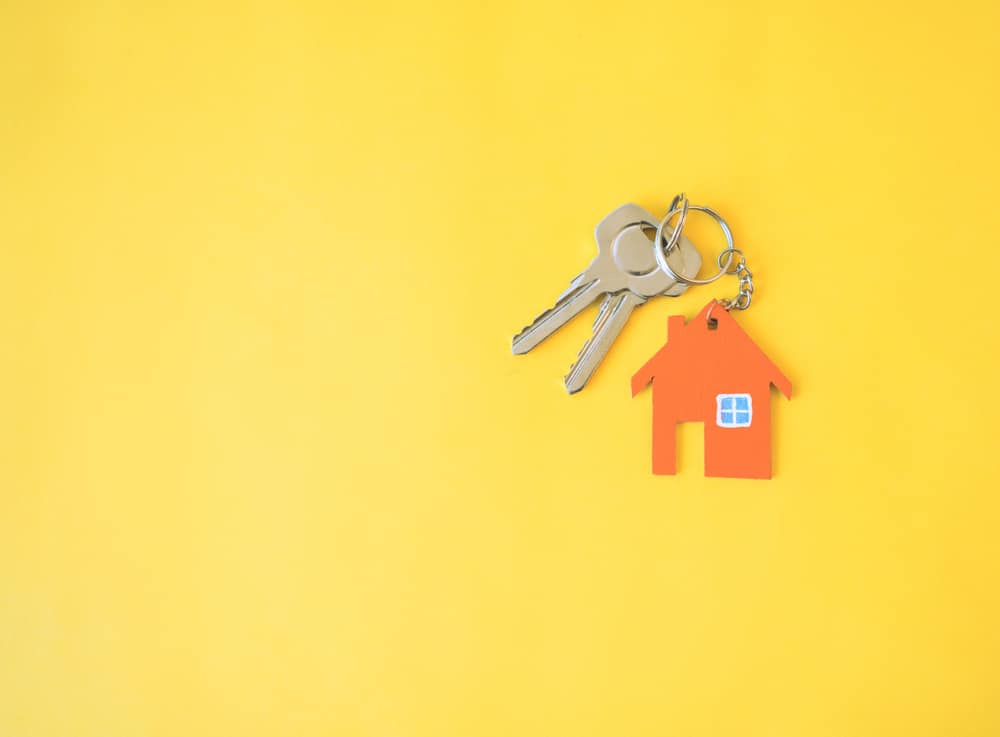 When it comes to renting out a property, the more modern and up-to-date furnished ones are always the first to go. That comes as no surprise to us, as we know that decorating is an incredibly important consideration for landlords and something they shouldn't dismiss.
Some landlords are hesitant to decorate a property as naturally, they won't be the ones living in it. We aren't suggesting that you kit out your rental property with the most luxurious wallpapers and furniture, but a lick of paint and a touch up on some areas will certainly help you on your way to finding tenants.
Here's some of our top tips on decorating your rental property:
Check the Moisture
In rooms where moisture is inevitable, like kitchens and bathrooms, ensure that you have thoroughly checked and cleaned these areas before listing. A simple wipe may be adequate but if you really want to protect yourself, your property and your tenants; we suggest using specialist mould resistant paint on the walls and ceilings of these rooms.
Choose the Right Surface Materials
Where other rooms don't have moisture, choose to paint these in a washable matt paint. When marks appear on the walls from moving furniture or accidental knocks, these will be able to be scrubbed off the walls easily without damaging the overall look. Choosing paint over wallpaper is best as you can touch this up in-between tenants to refresh. If there is any woodwork in your home, choose to cover this in gloss as opposed to eggshell as it is hard wearing and stain resistant, protecting your woodwork from any minor damage.
Keep it Simple
When choosing the colours, you wish to paint your rental property in, don't choose an extravagant colour that will put tenants off living in the property. Although it may seem rather typical, magnolia will always be a winner. A tenant can personalise the space they're living in with soft furnishings that won't clash against the harsh colours of the walls. Neutral is definitely the way forward for your rental property.
Here at Home Estate Agents, we offer services for landlords including finding a tenant, or a full management service for those looking to rent out their property. We are more than happy to help, so get in touch with us today.