Current Schemes to Help First Time Buyers: Which is Best for You?
---
05th April 2021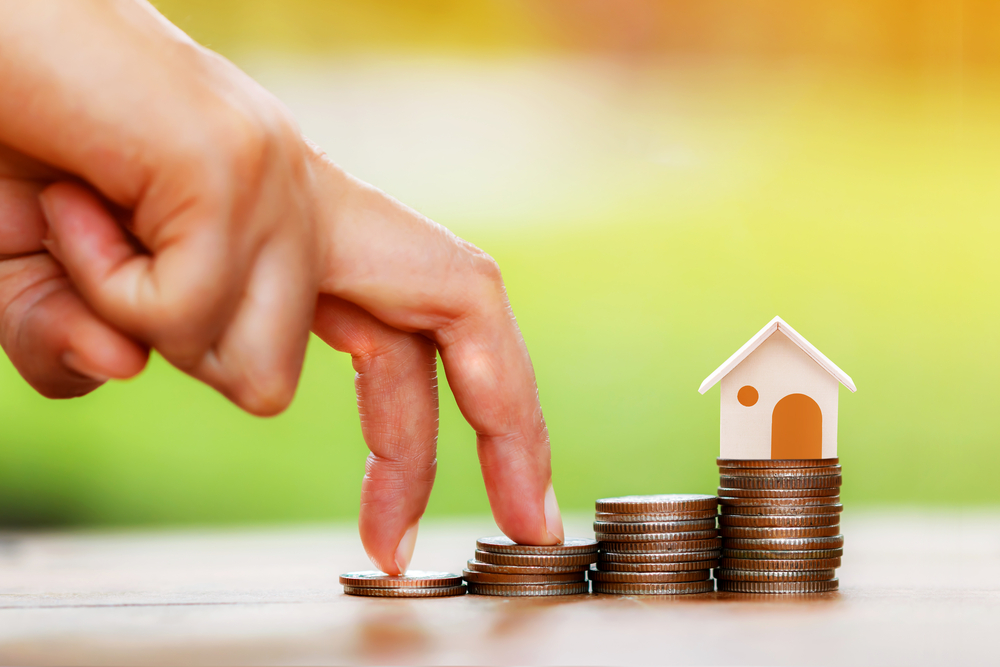 Getting on the property ladder can seem like an impossible task, but the government have introduced new schemes starting this month to help first-time buyers and give them the push they need. From mortgage guarantee schemes to the different ISA's, here's everything you need to know.
Mortgage Guarantee Scheme
To the delight of many first-time buyers who are struggling to get on the property ladder, the March 2021 budget unveiled the new mortgage guarantee scheme, designed to help those with a smaller deposit get a mortgage on a property costing up to £600,000.
Although introduced to help first time buyers especially, the scheme will also benefit those homeowners looking to move up the property ladder. Buyers using this scheme will only need a 5% deposit, and lenders must offer a five-year fixed rate within the new product range, giving the buyer peace of mind that their payments won't increase, should the interest rate increase at all. The lenders are provided with a guarantee from the Government which compensates them should the property be repossessed or sold for less than the value of the outstanding mortgage.
The scheme is scheduled to run from April 2021 until December 2022 and is a most welcomed one, since the similar pre-existing Help to Buy mortgage guarantee ended in 2016.
ISA's
The Help to Buy ISA, a savings account designed to help build a deposit for first time buyers, is topped up 25% by the government when put towards a property. Although the Help to Buy ISA scheme came to an end in November 2019, those who set up an account before this deadline will still reap the rewards of doing so, if only they claim the bonus by 1st December 2030.
If you've missed the Help to Buy ISA, don't worry as you can still set up a Lifetime ISA (LISA), available to anybody from age 18 to 40 who wants to buy their first home, save for retirement or both. £4000 can be saved a year in a LISA and again, this is topped up by 25% from the government and can be put towards a first home costing £450,000 in the UK.
If you can't quite afford the full payment of a property, the shared ownership scheme might be for you. The scheme allows you to buy a share of a property and pay rent on the remaining part with the option to buy a bigger share later on in the future when you are able to.
Previously you could only buy between 25% and 75% of the property's value but with new rules coming into play this month (April 2021), you can now buy smaller 10% shares, and then buy more in the future. Additional shares also used to have to be at least 10% of the property value but again, as of this month, this is dropping to just 1%.
If you're a first-time buyer or have previously purchased a property but can no longer afford one, you'll be eligible for the scheme under the conditions that your household earns £80,000 a year or less outside of London, and £90,000 or less if you do live in London.
Looking to buy your first home and get yourself on the property ladder? Get in touch with us today, we will be more than happy to help. With offices in Urmston, Monton and Stretford, Home Estate Agents have a proven track record and are experts in helping you find your new home.
Our blog contains a whole multitude of home improvement tips, so make sure you check some of them out today. Make sure to check out our list of the best Instagram account to follow for home inspiration!