Buying, Selling or Moving During the Covid-19 Pandemic: Your Questions Answered
---
12th August 2020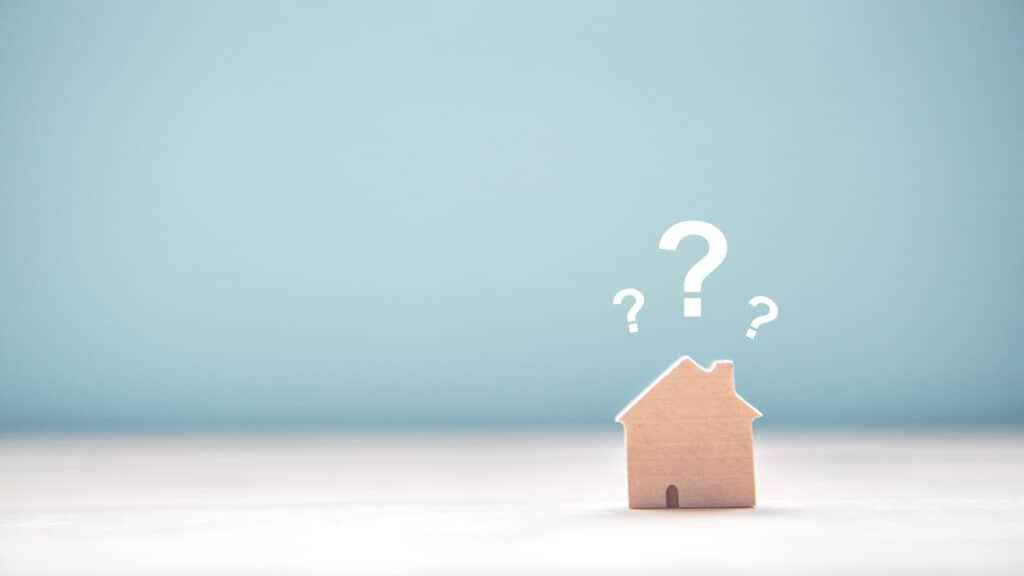 With the property market back open following its halt at the start of the pandemic, many of those who are wanting to buy, sell or move house have an abundance of questions. We've answered some of the most common below.
Can I sell my home?
The property market in England was halted at the very start of the pandemic, but it is now back open meaning you can put your property on the market at any point. An estate agent like us will be able to help you with this process! You can still accept offers, but remember that sales may take a little longer than usual.
Can I have people view my property?
Unless you live in an area that has had a local lockdown, house viewings can go ahead so long as there are all the appropriate social distancing rules in place. If you would prefer not to have people physically viewing your home but you would still like to put it on the market, you can discuss virtual viewings with your estate agent. If a potential buyer has a strong interest in a property after viewing it virtually, they may physically inspect the property too.
During the viewing, we advise you to open all internal doors so the viewer does not need to touch them to walk through rooms. We also suggest that you vacate the property during the viewing to enable the viewers to have more space and chance to look around the property as a whole. Viewers are encouraged to avoid touching surfaces, and there should be access to handwashing facilities should any party need it.
A sale has already been agreed, can it still go ahead?
Moving house may be more complicated than usual at the moment, but there really is no need to pull out of a transaction if a sale has already been agreed. If the property you are moving into is empty, then you are fine to go ahead so long as government guidelines of social distancing are in place during the move. If the property is occupied, it's advised that all parties of the chain work together to postpone moving until restrictions are eased, or lifted.
If a party involved in the chain as to self-isolate as a result of the pandemic, an exchanged contract can be re-exchanged on the agreement of all parties involved. A clause can be inserted, or dates can be amended by mutual agreement of all parties.
Can I pull out of buying?
If your circumstances have changed as a result of the pandemic, you can withdraw from the transaction for any reason prior to exchange however once you have exchanged contracts, this legally binds you to your sale / purchase so don't delay.
Similarly, to if the pandemic wasn't happening, there isn't much that can be done to recompense a party in the chain. We will do our best as estate agents to help resurrect the chain before it collapses.
If you're looking for more of our expert advice on the matter, or you'd like to sell your home, get in touch with us today.