Lockdown List: Get Your House Listing Ready
---
26th May 2020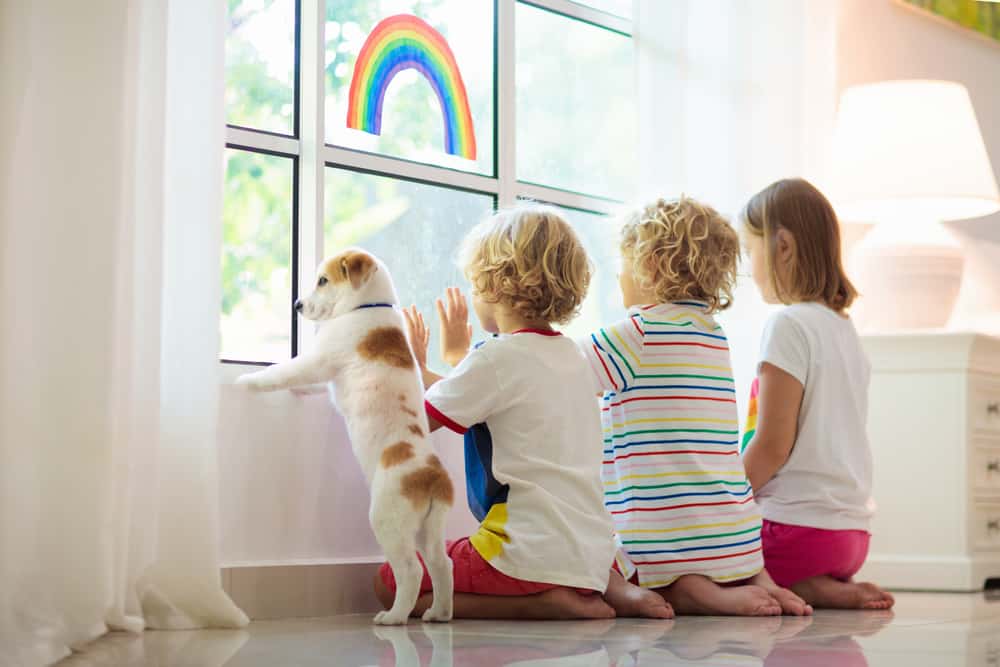 If being in your house for so long during lockdown has made you want to move, then you're not the only one. Many of us have been assessing our homes in the weeks we've been stuck inside them, so if you're hoping to get your property on the market soon, it's time to get your house ready.
Declutter
It's something we always mention and something we always encourage and although it may seem like a long, mundane task, there really is no better time than the present to declutter your home. Potential buyers will want to be able to visualise themselves and their own belongings in your home when they come to view it and with lots of clutter around, this will be difficult for them to do.
2. Jet-Wash
Now that you've likely got more spare time than usual, complete the tasks you've always put off; like jet-washing your drive or patio area. Not only will the sunny weather make this task a little easier, but it means that once potential buyers do come to view your home, their first impression is a good one.
3. Sweat the Small Stuff
When looking around a potential home, viewers are likely to spot things that you may never have noticed (or have just been putting off!) It's the small tasks like filling in any cracks or picture holes in the walls with Polyfilla and touching up the paintwork where there might be marks or fingerprints. Make sure you fix that leaking shower and change that broken lock!
4. Clean the Windows
Cleaning the windows from both inside and outside your home can make the world of difference, especially if you pay some overdue attention to the PVC frames and sills. Looking through windows at the views outside is something all potential buyers will do so make sure your windows give them a view of what it would be like living in your home.
If you need any more advice about putting your house up for sale, then be sure to get in touch with us. We're still available to contact despite the current lockdown guidelines.