Buying a House: 5 Mistakes to Avoid!
---
12th April 2023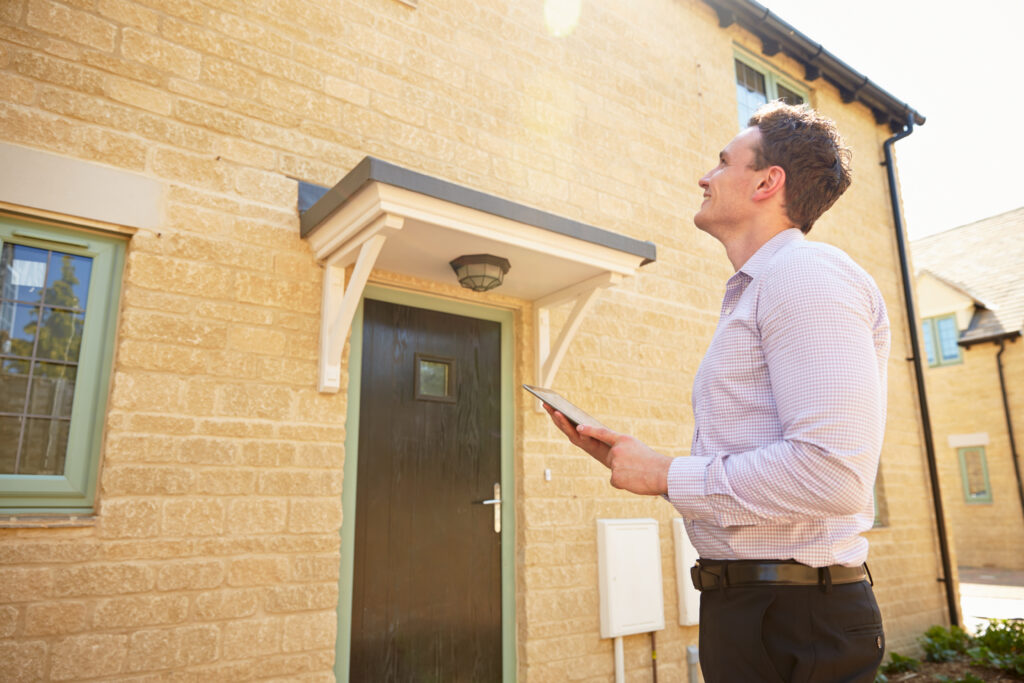 Buying a house is a major financial decision that requires careful planning and consideration. It can be easy to get caught up in the excitement of finding your dream home, but it's important to avoid common mistakes that could end up costing you in the long run. In this post, we'll discuss the top five mistakes to avoid when buying a house and provide lessons from real estate agents on how to avoid them.
Mistake 1: Not Getting Pre-Approved for a Mortgage
One of the biggest mistakes first-time homebuyers make is not getting pre-approved for a mortgage. Pre-approval gives you a clear understanding of how much you can afford to spend on a house and helps you avoid falling in love with a home that's outside of your budget. To get pre-approved, you'll need to provide your lender with financial documents, such as your income and credit score. Once pre-approved, you'll have a better idea of what you can afford and can start house hunting with confidence.
Mistake 2: Not Considering the Total Cost of Homeownership
When buying a house, it's important to consider the total cost of homeownership beyond just the purchase price. This includes property taxes, homeowners insurance, maintenance and repairs, and utilities. To estimate the total cost, research the average costs in the area and factor them into your budget. It's important to be realistic about what you can afford and ensure that you have a buffer for unexpected expenses.
Mistake 3: Not Working with a Real Estate Agent
Working with a real estate agent can save you time and money when buying a house. A good agent will help you find homes that meet your criteria, negotiate on your behalf, and guide you through the buying process. To find a good agent, ask for referrals from friends or family, do online research, read reviews, and interview potential agents to ensure they have your best interests in mind.
Mistake 4: Skipping the Home Inspection
Skipping a home inspection or a house survey can be a costly mistake when buying a house. A home inspection can uncover hidden issues with the property. For example, it could highlight foundation problems, electrical or plumbing issues, and mould or pest infestations. Hire a qualified inspector and attend the inspection to ask questions and learn about any issues. If any major issues are uncovered, you can negotiate with the seller for repairs or a lower price. Additionally, there are a few types of house surveys so do your research and pick the right one for you.
Mistake 5: Ignoring the Neighborhood and Community
The neighbourhood and community you buy a house in can have a big impact on your daily life and the value of your investment. Research the area to ensure it meets your criteria. For example, proximity to schools or parks, access to public transportation, and safety. It's also a good idea to visit at different times of the day to get a sense of the community. Doing this will help you see if it's a good fit for you.
Conclusion
Buying a house can be an exciting and rewarding experience, but it's important to avoid common mistakes that could cost you in the long run. Remember to take your time, do your research, and seek advice from real estate professionals. Following this article can help you make the best decision for your needs and budget. Contact us today!