Will The Housing Market Crash in 2023?
---
03rd January 2023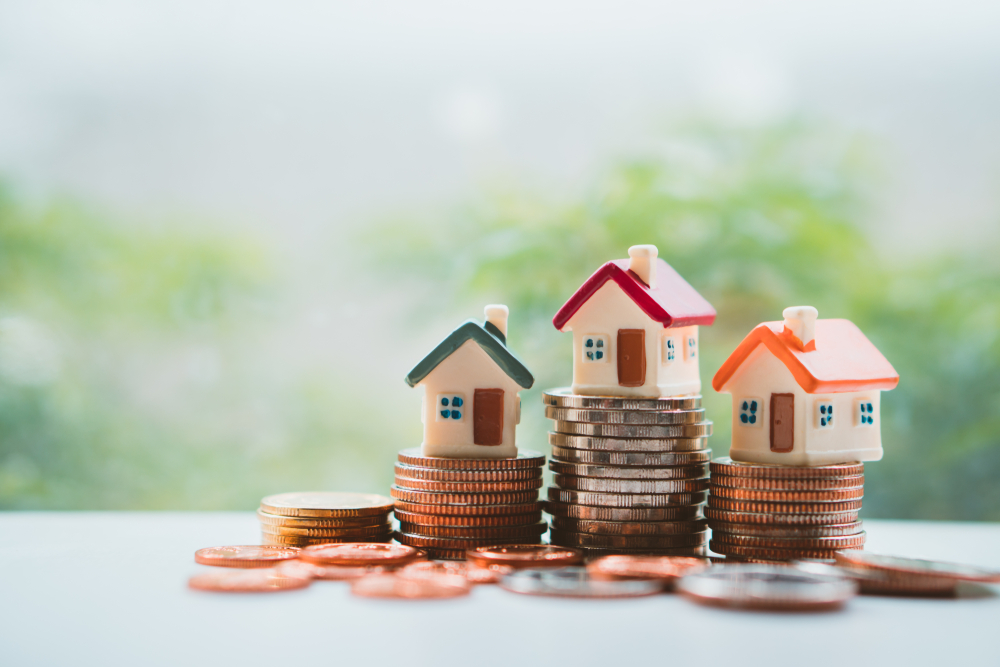 "Gear up for a recession in 2023." That is the message that the media appears determined to spread. But what effect could this have on the housing market? Additionally, what current trends point to the market dropping or not in 2023? 
Numerous financial experts have been predicting a recession for 2023, which could result in the housing market being significantly impacted. Since the economy is so unstable, buyers may decide not to buy out of fear of the uncertainty of losing their employment. Similarly, they may not want to shoulder the costs of homeownership due to the current cost of living crisis. Lastly, mortgage interest rates are now higher than ever and are anticipated to remain so through 2023.
The Housing Market Issue
Housing prices have increased rapidly over the last few years due to inflation, Brexit, and the pandemic. This has made it more difficult than ever for first-time buyers to climb the property ladder. Property values in the UK were at an all-time high in 2022. Rightmove reports that in July 2022, the average asking price for a home increased by 9.3% to £369,968. 
The real estate market has exploded, driving up home prices ever since the last financial catastrophe in 2007–2008. Low inflation rates and the stamp duty holiday have both helped drive up property prices.
However, buyers can no longer afford to invest as much in real estate due to rising mortgage rates. Furthermore, problems with new buildings and the government's Help to Buy programme ending in March, have reduced potential sales. Thousands of households are struggling financially as a result of the cost of living problem, and many purchasers are hesitant to make significant purchases until they see how the property market performs. 
Will House Prices Drop?
Although it is hard to say for sure, just like any prediction, it is estimated that prices will drop slightly but not by a great amount. As everyone's estimations and research forecast different results it isn't possible to give a definite answer. However, we can share our findings to help you make more educated buying and selling decisions this year. 
The UK housing market has just begun to decline on a monthly basis, but each market and type of property will face different results. According to expert projections, UK home prices will drop on average by around 5% this year and again in 2024 before beginning to rise again. 
At Homes Estate Agents, we want to ensure your buying and selling process is as easy and smooth sailing as possible, even during difficult times like those we are currently facing. Although we are hopeful, the housing market will eventually resume and be more affordable and attainable. We want to be your helping hand regardless of the situation. Contact our friendly team today for a chat and some expert advice.