Why Move to Urmston?
---
06th May 2014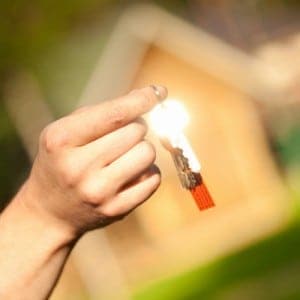 When it comes to buying a house, we know what buyers are looking for. With 30.4% of the SOLD signs in Urmston, Davyhulme and Flixton, we are the leading agent in the area if you are thinking of moving to Urmston you can consider us the perfect house-hunting partner!
We bring you our guide to Urmston, and what's on offer in this popular area.
Urmston is Trafford's smallest town, situated just southwest of Manchester city centre.
The welcoming and friendly town has a population of around 41,000 but still maintains a relaxed, village style atmosphere, with a large number of family run businesses situated around the area.
Urmston is located in the northern part of the Borough of Trafford, with Stretford lying to the east and Flixton to the west. With great access links to by train, road and bus, Urmston has become a popular and convenient choice of location for homebuyers.
A recent £43 million development to Eden Square, the towns main shopping centre, has added a variety of popular retailers and high street stores to the town, and has already attracted a number of businesses and visitors.
Urmston also boasts also a market and food hall selling local produce, along with a great variety of unique, independent shops and businesses.
However, you don't just have to be a shopaholic to love Urmston!
Local amenities include the state of the art Urmston Library, the picturesque Golden Hill Park, Urmston Leisure Centre, as well as an array of popular food and drink spots, ideal for families and professionals alike.
Urmston is also part of the successful Trafford educational system, and is home to a number of excellent schools, often a popular requirement amongst homebuyers.
So if you're sold on this welcoming and vibrant town, then why not pop in and see us? If location is important to your house hunt, then you will appreciate our central office in the heart of Urmston, located on 1 Crofts Bank Road.
We are confident that we can help you find your perfect property in Urmston!