Which is the best route for you – Renting or Buying?
---
04th May 2022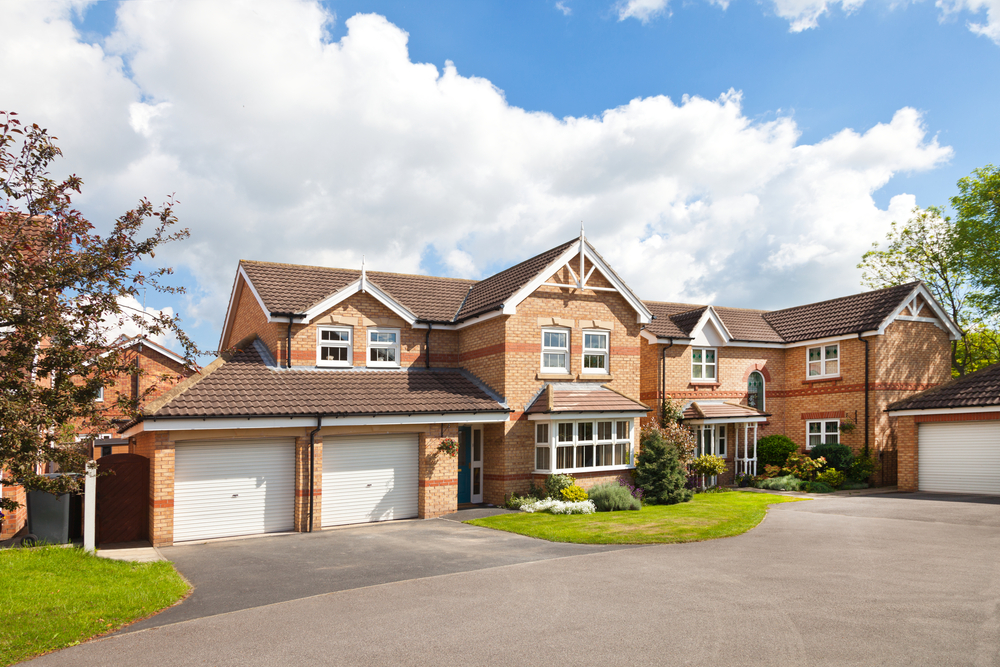 Whether renting or buying is the next step, its key to understand the difference and know which path is the right one for you. Knowing which one will suit both your financial, personal and lifestyle needs is imperative to ensuring you don't run into any financial difficulty further down the line.
There are several differences that make purchasing your own house and renting one very different, and although a meeting with a mortgage advisor or the bank will be able to highlight what financial position you are in and what you can and cannot afford, its always a good idea to go in with a clear understanding to begin with.
For some, its not about what they can and cannot afford, just because someone may be able to afford a deposit on a house and manage their mortgage repayments each month, it doesn't mean that this is necessarily what they are looking for.
Let's start with Buying
Something that makes buying a home most desirable is having the ability to be able to design, refurbish and make it your own without any restrictions. Unfortunately, when renting a home, you often don't have the freedom to decorate and make permanent changes because although you live in it, its still technically owned by someone else.
Buying a home can come with great financial benefits, buying a property can be a good investment when you take certain factors into consideration such as, location, the economy and property maintenance. It is very likely that you will build equity on any property you buy, although like anything, it can't be guaranteed.
The security of owning your own home is extremely reassuring, sometimes the stresses of renting can out way some of the pros we will talk about later. When you buy your own home, you have no worries of that home being in the hands of someone else.
Of course, when buying a new home, you have the initial down payment which can sometimes be quite large, however the advantage of that is your monthly mortgage payments can be significantly cheaper than renting. That lump sum of money for your deposit can be quite difficult to achieve if not over a long period of time, so this is where a lot of the appeal of renting comes from.
So now we've mentioned a few of the advantages of buying let's move on to renting, hopefully these points will be able to help you make the best decision for your next step.
Renting
Renting initially requires less financial stress, although you have a reoccurring monthly payment, like a mortgage, it doesn't involve any down payment or large sum of money to be able to rent a home. This allows you to perhaps rent in an area you maybe wouldn't be able buy in, giving you more freedom when it comes to location.
The process of renting a home is significantly quicker than buying, when buying a home, the process is extremely lengthy and if you are in need of a quick fix or solution to your current living situation renting is a great option and route to go down, there are thousands of properties on the market available to rent, so your options aren't limited.
Renting a home will inevitably give you less freedom and perhaps stability as you won't ever own that home meaning you can't decorate and make changes to the property. Its important to note that if the value of that property increases over time you won't see the benefits, however it comes with the advantage in knowing that if something goes wrong you aren't the one liable, any maintenance or repairs will be left to your landlord to manage.
If you need some more help or guidance in making the right choice for you, contact one of our experts today and we will be happy to help.