When is the best time to sell your home?
---
04th August 2022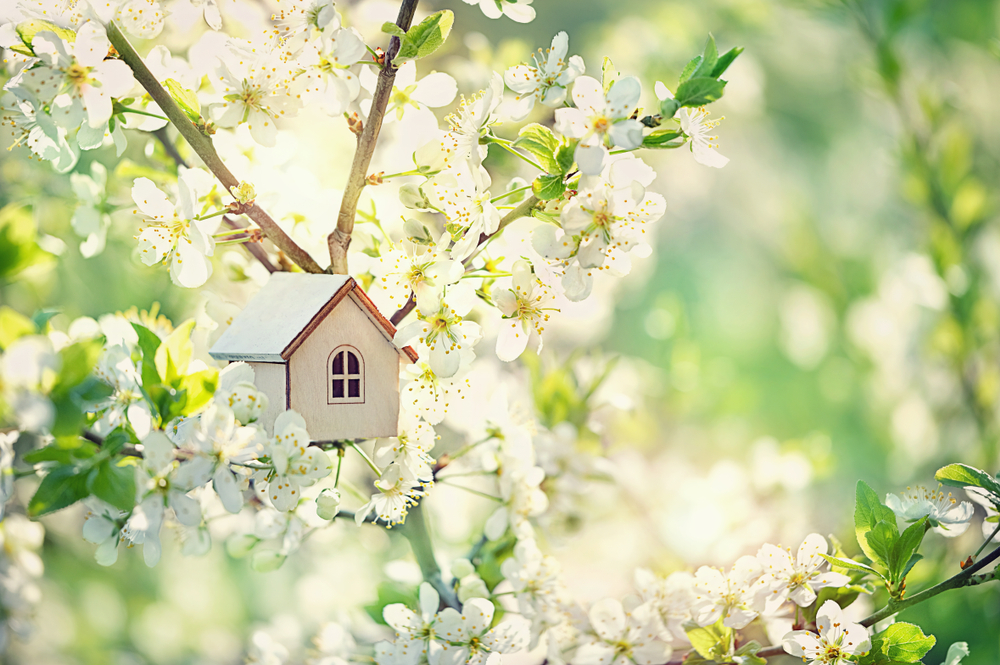 The property market typically follows the same trends of dips and spikes year on year. If you have the right knowledge, you can figure out when might be the ideal time of year to sell.
Your goal is to put your house on the market when most buyers are searching. The increased competition between them should help you get the greatest price possible.
Nevertheless, life can throw all sorts of curveballs at you and sometimes, you just have to sell despite what time of year it is. Our estate agents will always be happy to advise you and offer suggestions that will help achieve the quickest sale no matter what season we're in.
When is the best time of year to sell?

  
Year after year, the most successful time to put your house on the market has been during the spring season. There are many reasons why springtime tends to be the most successful time to put your house on the market.
Before we talk about that, here are a few reasons why perhaps selling in other seasons won't work in your favour and in this blog, we unveil the reasons why:
Winter

  
The colder winter months typically don't bring much success when it comes to selling your home. Often, winter comes with more financial stress. Christmas is around the corner, bills increase and people don't make big life decisions just before the new year starts.
The aesthetic of winter also doesn't promote your house in the most positive way. No flowers are in bloom, the grass isn't green, and daylight is limited. Consequently, viewers won't be able to see your house in its best light.
Should wintertime selling be more beneficial to you and your current circumstances, consider taking advantage of the cosy and warm feeling of your house by adding candles and other decorative elements. Use the darker nights to your advantage by creating an inviting ambience in your home.  
Summer

  
Although summer is more successful than winter when it comes to sales, it doesn't have a great track record. Summer is a busy time for families, as throughout the peak summer months, children are out of school and many go away on holiday.
People often don't splurge more money during the summer months. They are typically already spending their disposable income on additional activities, holidays and trips.
Autumn

  
Autumn would be the second most popular time for buyers to look at new homes as your home can still look good from the previous summer months. Luckily, the weather won't have deteriorated too much during early autumn.
There are also no major holidays to contend with in autumn, making it more achievable for buyers. There are minimal financial commitments in comparison to winter and summer. If you do want to sell during this time, make sure you make it quick as buyers will drastically drop as soon as you enter the cold season.
Spring

  
The spring months really offer the most for a house on the market. No big holidays or festivals, the weather is mostly beautiful, and landscapes look their best adding curb appeal to your property.
On average, homes with well-kept lawns and professional landscaping sell for 7% more than similar homes with exterior blemishes or unattractive front gardens.
There are typically fewer distractions for buyers during this time, making the sales of houses more successful. Spring evenings are lighter, allowing for more viewings, and generally, the weather is good enough for potential buyers to see the property in all its glory including the outside.
For the last five years (excluding 2020), March has seen the most buyers enquiring about properties for sale according to Rightmove's 'time to sell' data. This in turn generates competitiveness between buyers, giving sellers the best chance of sealing the deal.
With all that being said, we know not everyone has the flexibility to sell in spring and in spring only. However, we can help you sell at any time in the year. Contact our friendly team for more advice today.