What Would Another Lockdown Mean for House Selling and Buying?
---
09th November 2020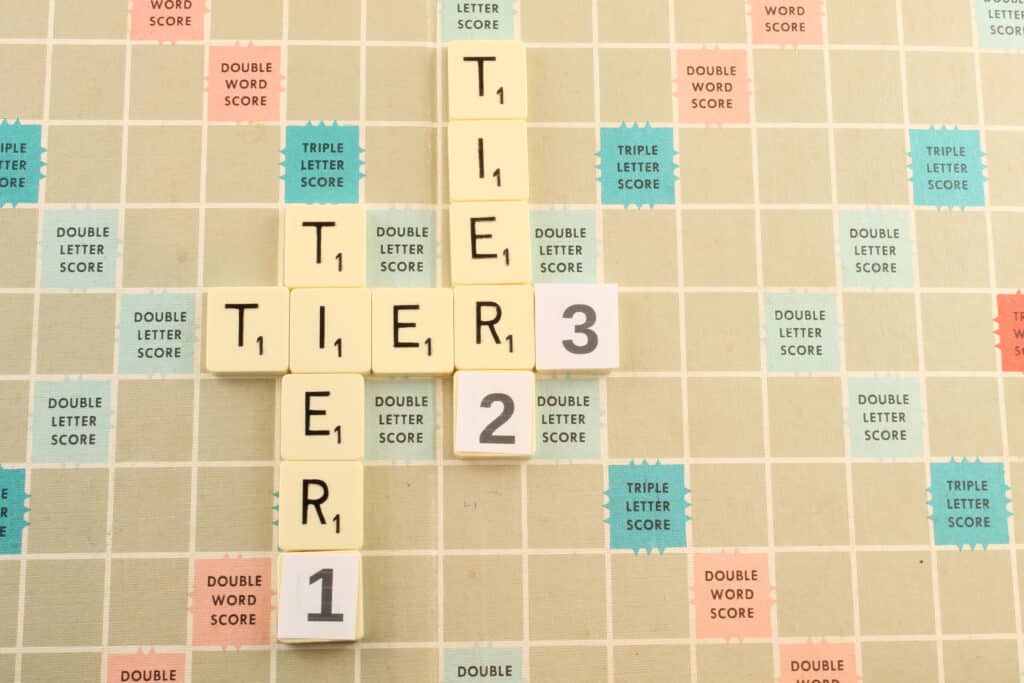 This year has proven more than ever before that we really don't know what is around the corner. With that in mind, a second national lockdown is not completely off the cards either.
Although we might be a little more prepared for another lockdown, it doesn't make it any easier and it certainly doesn't stop the property market from being affected either. While we can't state exactly what would happen if we went into lockdown again, we can make a good guess and that's exactly what we've done below…
Less Property Viewings
One of the biggest impacts that we faced first-hand was the complete shutdown of property viewings. Purchasing a property is naturally a huge commitment, and whilst the industry is doing all they can to accommodate with online viewings and video tours, there is nothing quite like viewing a property physically for yourself.
Slower Property Sales
Following on from the above, taking viewings away can put a stop to the buying process and make it a lot harder to sell a home, as a buyer is less likely to put in an offer if they haven't viewed it themselves. Another lockdown could also mean the selling and buying process has to switch back to being completely online which in turn could slow it down instantly.
A Switch in the Market
With another lockdown comes more struggles for businesses, and particularly those who are self-employed, to make their way. With potential job losses on the rise again with another lockdown, many may decide to ultimately take their house off the market as they simply can't afford to move. Others may have no choice but to put their house on the market in order to downsize and save money.
The Boom Could Continue…
However, a second lockdown isn't all doom and gloom for the property market. Since the announcement of the Stamp Duty Holiday, the property market has shot up around 88% post lockdown and asking prices for houses have also gone up by around 2.4%. More and more people are now wanting to sell their home and buy a new property in order to make the most of the Stamp Duty savings and this could well continue throughout another lockdown, up until the holiday ends in March 2021.
If you're looking to make the most of the Stamp Duty Holiday and sell your home, or you'd simply like to find out more about selling your home in the current market then get in touch with us today.