What to Know Before Becoming a Landlord
---
18th January 2021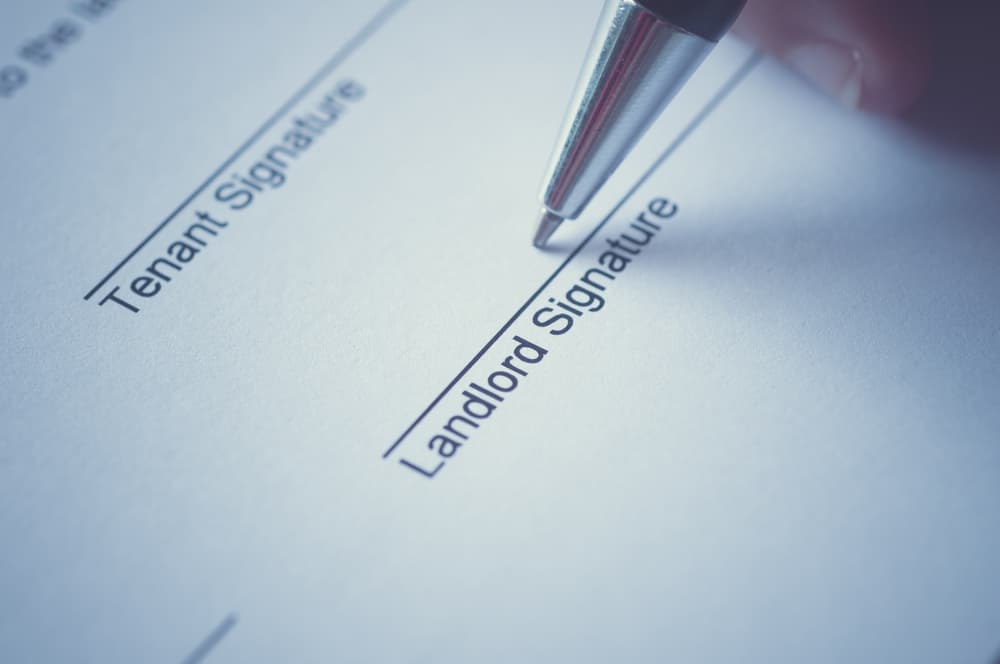 Becoming a landlord isn't for everybody, but it can be a great way of earning passive income. Not a lot of people know quite how much research is required before becoming a landlord, and so to help, we've gathered some key facts you need to know.
Costs
While many believe that landlords simply sit and make money from their tenants, there are actually many different costs associated with being a landlord that you must consider.
Rental income should cover the majority of the costs to the property; however, things can go wrong and it's important to budget for these just in case. You need to think about factors like repairs to the property should they be required, as well as the downtime you may have where the property is vacant from tenants.
As well as this, and if you haven't inherited the property or bought it out-right, you must also remember that mortgage payments on the property still need to be paid and if you're using an agency to help handle the property, you'll have their fees to pay too as well as solicitor fees and insurance.
Responsibilities
Naturally, being a landlord brings many responsibilities. Firstly, as the owner of the property, you are responsible for insuring the home against accidental damage like fire or flooding. The property must also adhere to The Homes (Fitness for Human Habitation) Act; a legal requirement to show your property is fit for human habitation.
You will also have to ensure that any appliances or furniture that you have supplied to the home are maintained and kept in good condition which could either require you to replace them, or have a handyman fix them. Any property to rent out to tenants must be up to code before the tenancy starts, with things like smoke alarms on every floor and carbon monoxide alarms near any wood burners.
If you're not using an agency to handle the property, you will also be responsible for collecting rent from your tenants and providing them with a rent book or document outlining the rent payments and dates.
Here at Home Estate Agents, we manage properties for 'accidental' landlords to 'professional' landlords with a portfolio of properties. If you would like to discuss becoming a landlord, get in touch today.