What to Do When Your Buyer Walks Away
---
19th November 2018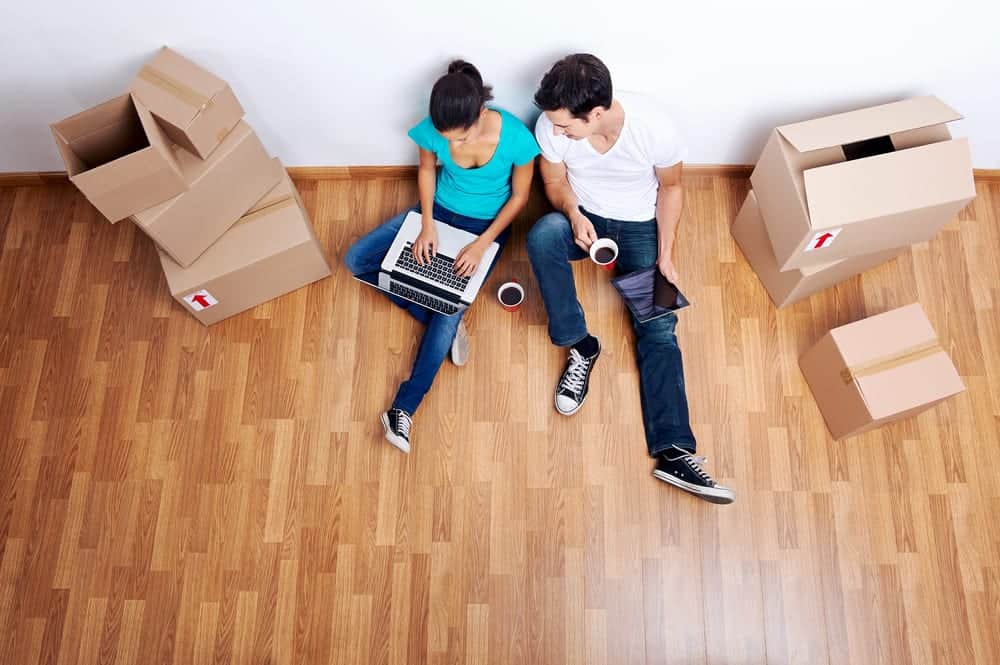 You've found your dream home and now, your buyer has walked away. It's a harsh reality to selling a property and is more common than you think. Even though the price has been agreed, the buyer may pull out due to a change in circumstance, before the sale has actually gone through. Don't panic, we've got the essential guide of what to do if you find yourself in this situation.
Sort the deposit
First things first, a written contract cancellation needs to be signed by both the buyer and the seller. This well help understand who is entitled to the buyer's deposit. Although you as the seller may believe the deposit is now yours, most buyers will choose to walk from a deal within the time frame that they are allowed to do so. You cannot officially remarket your home and move forward with a new buyer until the deposit is settled and the cancelled contract received.
Go to the backup buyer
Although a backup buyer may seem ideal, it isn't always an easy solution as they too can back out. Your backup buyer, if you have one, will automatically be placed into first position or be subject to a further negotiation depending on how the offer is worded.
Back to the market
If there isn't a backup buyer, your house needs to get back onto the market as soon as possible. One downfall to this is that relisted homes are seen as "back on the market" (BOMK) and carry a stigma, even if the buyer walked away for reasons that are not related to the actual property. If this is the case, make sure you remarket the property with a disclosure to say it was no fault of yours as the seller.
Sort a new price
If your property is in a strong market, the value of the property may have increased or decreased in the time that it was off the market. Make sure you seek expert advice from your estate agent and get an accurate valuation. Also check the prices of similar properties in the same area, these will help give you a rough idea of the market currently.
Buyers pulling out of a sale can be frustrating and stressful. However sometimes, it is for the best. The market can be so strong that it is sometimes easy to replace buyers and recomplete the chain. In tougher markets, ensure you get in touch with us today for our expert advice.