What should I do before selling my house?
---
29th March 2022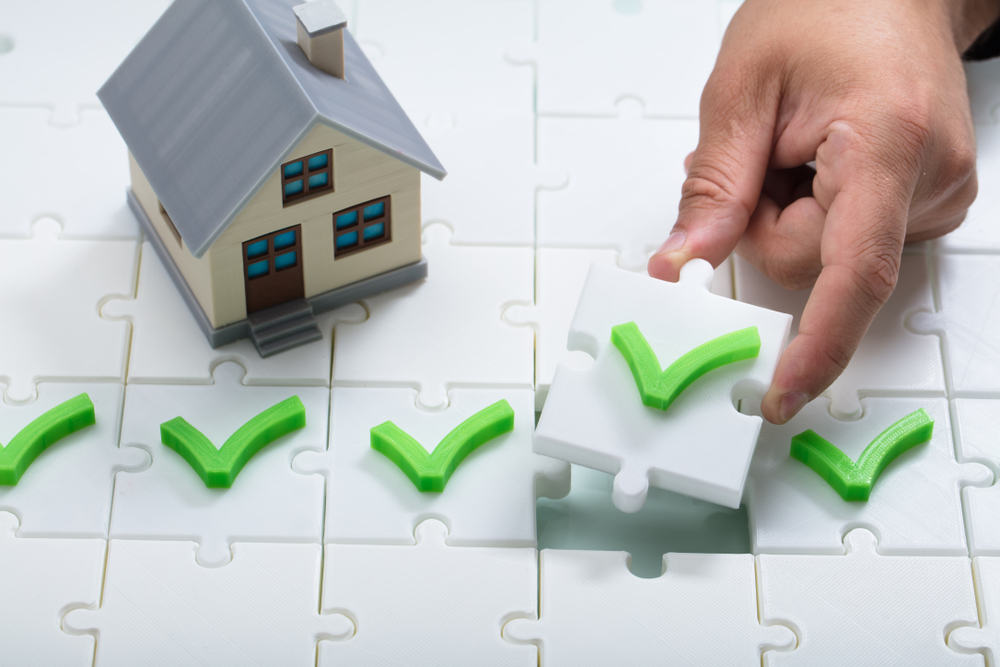 Are you getting ready to sell your house but you're having trouble knowing what are the next steps?
Selling a home is often a very emotional and complex process, however, we want to make it easier for you and ensure you have the best chances at selling your property. Before you put your house on the market, take a look at our handy checklist and follow these steps to make sure you stay ahead of the game:
1. Consider your curb appeal
First impressions always count and your home makes no exception. Before inviting any potential buyers into your home or scheduling a house tour, you should improve your home curb's appeal. Investing in some easy fixes, such as painting the walls or planting more flowers in your garden will make your house stand out and be more appealing for any prospective buyers.
2. Declutter your space
The next step on your checklist is removing any personal items or distractions so that the new buyers can visualise themselves living in the house. The less personalised your space is, the better chances buyers have to imagine themselves living in your property and projecting their own visions.
In addition, you should do a clean sweep of the counters, windowsills, drawers and kitchen cupboards to ensure your space is decluttered and your house is ready for a viewing. Clearing any clutter will make your house more visually appealing and you can use any excess things to donate or pack for your new home.
3. Consider staging your home
To make your property look more attractive, you should consider staging your home by a professional.
Home stagers will evaluate the current condition of your property and recommend you to buy or rent any items, such as furniture or decorations, to pique the interest of any potential buyers. The stagers have an extensive knowledge of the market, hence why they can help you reorganise your furniture and increase your chance to get a better price for your home.
About Us
At Home Estate Agents, we want to be your trusted friend that can help you achieve your goal of selling your property through a hassle-free process. Your property will be advertised with a mixture of traditional, modern and forward-thinking marketing ideas through all our branches. Ones we know work and have been tried and tested over the many years of experience we have in the industry.
We are here to help and one way of doing this is to establish the best price we can achieve in today's marketplace. We use local and up to date comparable properties to guide you in the correct marketing price for your property and this service is completely FREE with no obligation. Get in touch with our friendly team today for more details.