What Reduces a House Price?
---
19th May 2021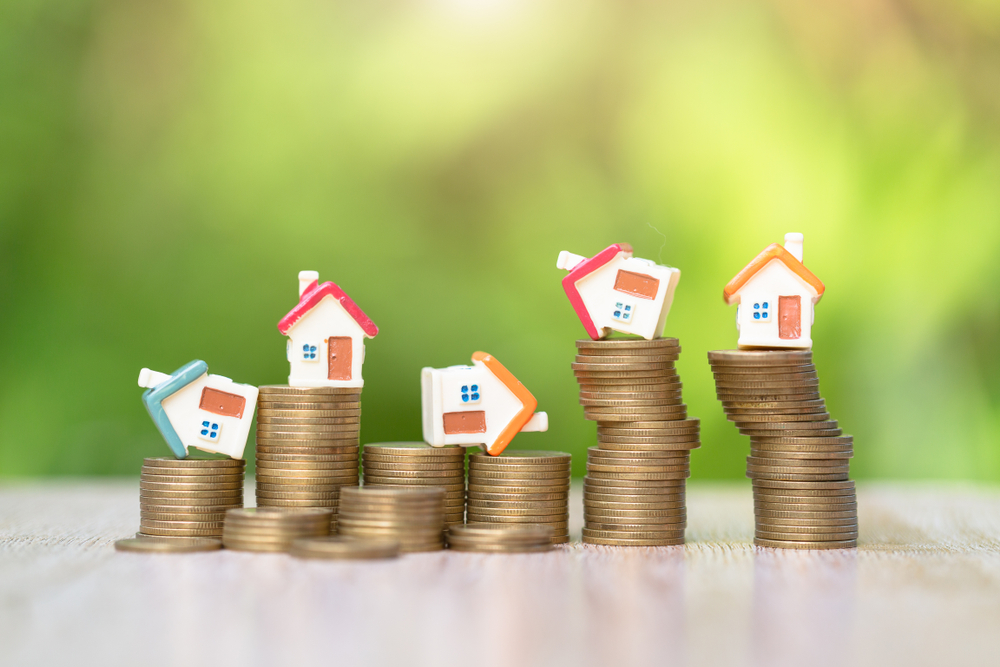 There are many different things that play a part in the price of your house from the local schools to the area it's into whether it has a driveway or a garden size.
But that isn't all that can affect your house price as there are some smaller issues to be aware of too, that could be the reason the offers being made aren't what you were wanting…
House Number or Name
You might not believe it, but superstition has a much bigger impact than you realise on house prices. If you live at number 13, you are more likely to find it harder to sell your home and likewise, particular street names or even house names can have a damaging effect too, should they have negative connotations for the person viewing your property. If you happen to live on a 'lane', your property is more likely to be higher in value than those on a 'street' too.
Broadband Speed
It's been reported by Rightmove that homes with slow or no broadband could potentially end up being sold for up to 20% less, than those with a strong connection. In today's day and age, an internet connection is no longer something enjoy the luxury of but something they genuinely need – especially with a large part of the nation now working remotely. In some cases, broadband speed has actually been more important than other influencing factors like transport links!
Pets
Now, for those who have pets, it's well known that they are part of the family and this isn't up for debate. However, not everybody is a pet lover and if these types of people are viewing your property, they may very well be put off it if you have your fluffy family member walking around. Although your pet won't be there should they happen to purchase your property, it can leave them with a bad impression and wanting to offer lower as a result, so it's wise to take your pet out whilst a viewing occurs.
If you're looking for more information or guidance on buying or selling a property, get in touch with us today and our team will be more than happy to help.