What are the additional fees when buying a home?
---
27th September 2022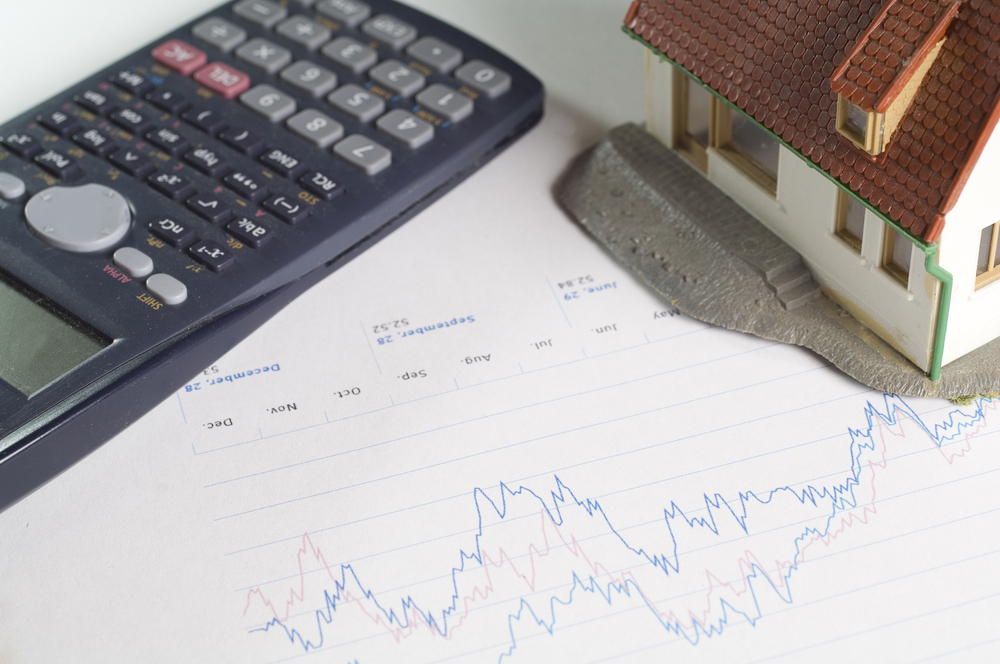 This is quite a talked-about topic as buying a home isn't as straightforward financially as some may think. Unfortunately, there are lots of additional fees on top of buying a house. Whether you are a first-time buyer or moving from one house to another, you will encounter added fees that you need to account for when budgeting. 
So where do you start and what are the extra costs you should be aware of? Well, we're going to run through some of the main fees you will see crop up and whether they will apply to you as a buyer or not.
Firstly: Stamp Duty
Stamp duty or Stamp Duty Land Tax is a government tax that you get charged when you buy a property. Please note this only applies to properties in England and Northern Ireland. Stamp Duty rates will completely depend on the price of the property you buy.
Here are the current Stamp Duty Rates according to the Gov.uk website.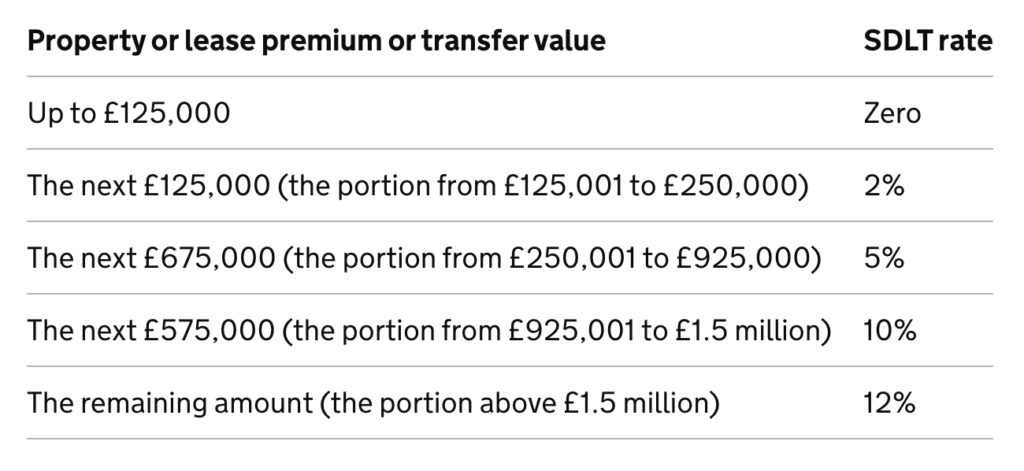 Now, Stamp Duty doesn't apply to everyone. As you can see from the table above if your property purchase price is less than £125,000 you do not have to pay any Stamp Duty. Additionally, this rule applies to first-time buyers. If you are buying your first property, you can purchase a house up to the value of £300,00 before you have to pay any Stamp Duty.
Also, Stamp Duty rates will change depending on whether you are buying your second home, averaging at around £5,000 if you are a second-time buyer. This payment must be paid within 14 days of buying your house.
Secondly: Legal fees
Luckily, legal fees are typically paid in stages, so you won't have to pay a lump sum all at once. When you pay your legal fees, you are covering a wide range of work. Including, but not limited to, conveyancing/contracts, proofreading paperwork, organising payments, planning permission if required and environmental factor research.
It is good to be aware of these additional fees, so you don't get a nasty surprise. Being aware of these bills will make the process a lot easier and ensure a smooth ride when buying a home. Typically, you will pay a deposit and then as jobs get completed another payment will be required. 
Thirdly: Mortgage Broker fees
Your mortgage broker will charge you a fee for varying different services. For example, they will assist you in finding the most cost-effective mortgage, find you the best deals by scoping the current market, manage your mortgage paperwork and applications and help you to meet your mortgage deadlines. 
Different brokers will charge very different amounts, this is due to them either charging hourly or a fixed rate or being fee-free and earning money based on commission. Picking the right one will be completely dependent on your current financial situation and how complex your needs are.
Obviously, there are many more fees to consider when purchasing your home, but we would be here all day. So above are the three biggest financial fees you will probably come across. Remember everyone's paths are different and fees will differ drastically based on location, house prices and your financial situation, meaning the deposit you have available and how much you can borrow.
We hope we have clearer up a few of the unknown fees for you and you can enter your buying phase clearer minded than before. Contact our team today and let us help you find your perfect home.