Wanting to Move Out? What's Next?
---
15th June 2020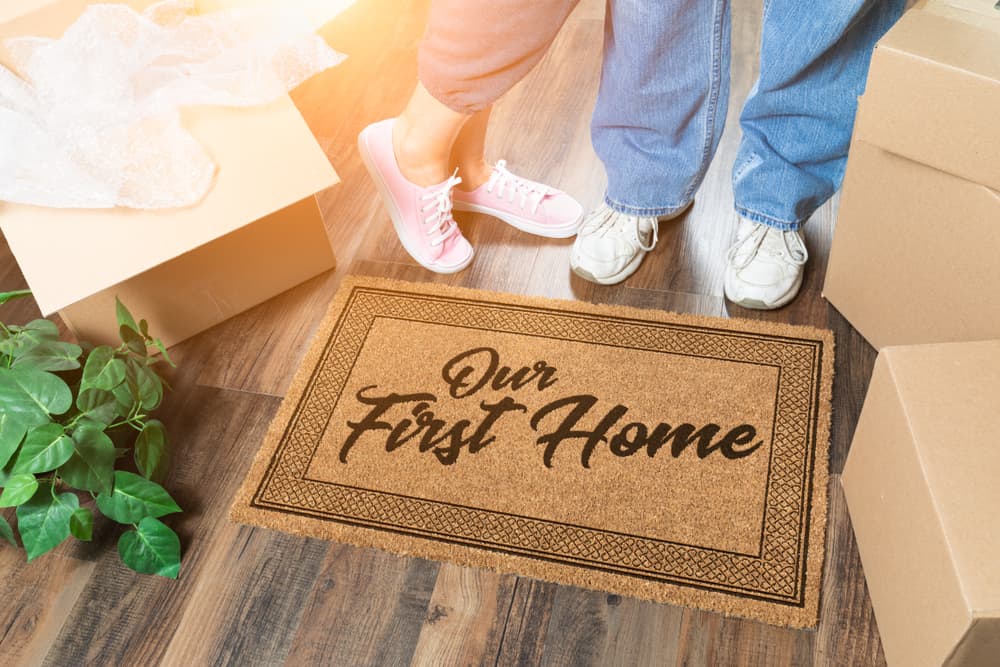 Having spent the past few months living at home with your parents, you might be thinking about the next step in your life; moving out.
Moving out of your parent's home and into your own very first house is a big deal and one that comes with many obstacles too. It's important you are prepared to overcome these, and that you have everything you need to help you achieve this new independence.
Once you've made the decision that you want to move out, what should you do next?
Develop a Plan
Before you take any drastic measures, the first thing you need to do is to develop a plan with how you are going to achieve what you want, and when you're going to do so. Coming up with a goal date on when you think you will be able to move out will help push you and motivate you to keep saving and preparing.
Ensure You Have a Stable Income
Don't run before you can walk. It's very common to get excited about the thought of having your own home, but if you don't have a secure job with a stable income, it's very unlikely that you will be able to get a mortgage loan. Not only this, but you will need to ensure you have a stable profit to afford your financial independence and be able to pay bills as well as buy food and other essential items.
Start Saving and Sort Budgets
There are many costs involved in buying your first home, with the biggest being the down payment deposit you will need. When developing your plan above, factor in a savings plan which will help you cut back on unnecessary spending and achieve your desired deposit. The more deposit you have, the less mortgage loan you will need from a lender and the easier it will be to secure your first home purchase.
You would also benefit from talking to a mortgage broker to determine what kind of house price you can actually afford, as this will help you understand more about the deposit you need, as well as the other fees, bills and costs associated with buying your first home.
Establish Good Credit
The financial freedom we mention above depends on your credit. You need to ensure your credit score and history is good before you want to move out as this will help you obtain a loan. Make sure all your current outgoings and bills are paid off in full, and on time, by the time it comes to getting a mortgage.
Start Looking!
Once all the above is complete, and you're mentally and financially ready to purchase your own home, it's time for the exciting part of actually looking! Remember to look for a house that fits your budget, and not to run away with yourself on something you can't afford down the line.
If you need help looking for your first home, then be sure to get in touch with us! We have all the information you need and can happily help you in your search.