WANT TO KNOW MORE ABOUT URMSTON?
---
10th November 2014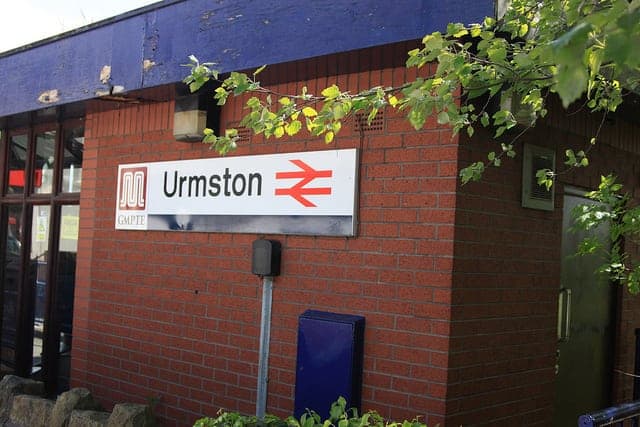 Are you thinking about moving to Urmston or the surrounding area?
We thought we would put together a little bit of information about the area which may help you with your decision.
The population of Urmston is around 41,000 and is approximately 6 miles from Manchester City Centre. Davyhulme is North of the town, with Flixton being to the west and neighbouring Stretford to the east. Until the arrival of the railway line in 1873 Urmston was a small farming area but as with many northern areas, the railway was the catalyst in transforming the town into an area for the middle classes.
Urmston was the birthplace of the Nation Health Service in 1948 at the then-named Davyhulme Park Hospital, now Trafford General Hospital.
Part of Trafford Urmston with the others being Altrincham, Sale and Stretford. In local elections, Urmston is split into four wards – Davyhulme East, Davyhulme West, Flixton and Urmston.
Transport within the area is excellent. There are four trains stations within Urmston – Flixton station, Chassen Road, Humphrey Park and Urmston station itself. The M60 orbital motorway passes through half of Urmston whilst the M62 lies to the west. A well knows landmark is Barton High-level bridge which crossed over the Manchester Ship Canal.
In 2007 the original Urmston precinct was demolished and a £45 million pound redevelopment was started culminating with Eden Square now being in its place. Eden Square is now a mix of retail and leisure space as well as being home to 144 apartments.
Urmston, like the rest of Trafford, maintains a selective education system assessed by the eleven plus examination. There are four primary, infant or junior schools in Urmston, including Urmston Infant school, together with a prep school Abbotsford Preparatory School, in addition to four secondary schools. Theses are Urmston Grammar School, St Anthony's Catholic College, Wellacre Technological College and Flixton Girls Schools. Urmston Grammar was asses by Ofsted as 'outstanding' in recent times.
We hope this gives you an insight into what Urmston can offer you and your family. If you are thinking about moving pop into our office and register your details with one of our sales team or visit www.homeestateagents.com