Top tips for selling your home
---
03rd June 2022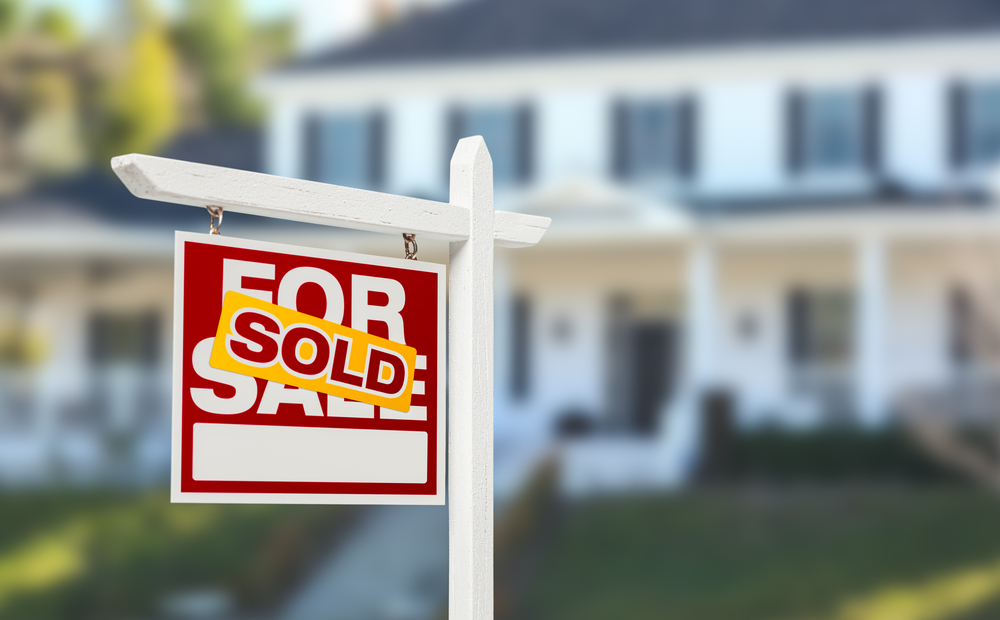 If you're planning to buy a house or sell your home, you will be interested to know what is likely to happen to house prices and whether now is a good time to move or not.
We all know that the housing market is ever-changing, especially over the past two years. The pandemic had a massive effect on the housing market. Initially, we saw a massive dip in house prices in March 2020 and then a slow rise again from June 2020. So where does the market stand currently?
In comparison to March 2021, March 2020 has seen a drop in house purchases by 57,520 sales. Experts predict that the house price growth will begin to slow down as the year progresses. Meaning, that buying a house at the average price will hopefully become more achievable for many. Of course, this is just an expert prediction so things can change very quickly depending on the overall health of the economy, interest rates and supply and demand.
So, what can do to ensure the best possible outcome for yourself when choosing to buy or sell?
Attract your buyers
A fresh lick of paint usually does the trick to make your home look as aesthetic as possible. Buyers like to envision themselves in the home they are viewing so keep clutter and family photos and personal belonging to a minimum. A plainer canvas will be more appealing.
First impressions count so ensure the exterior of your home is just as cared for and pristine as the interior. Simple jobs such as mowing your lawn, cleaning your windows and making sure any fences and doors are clean and well looked after will make a massive difference to potential buyers.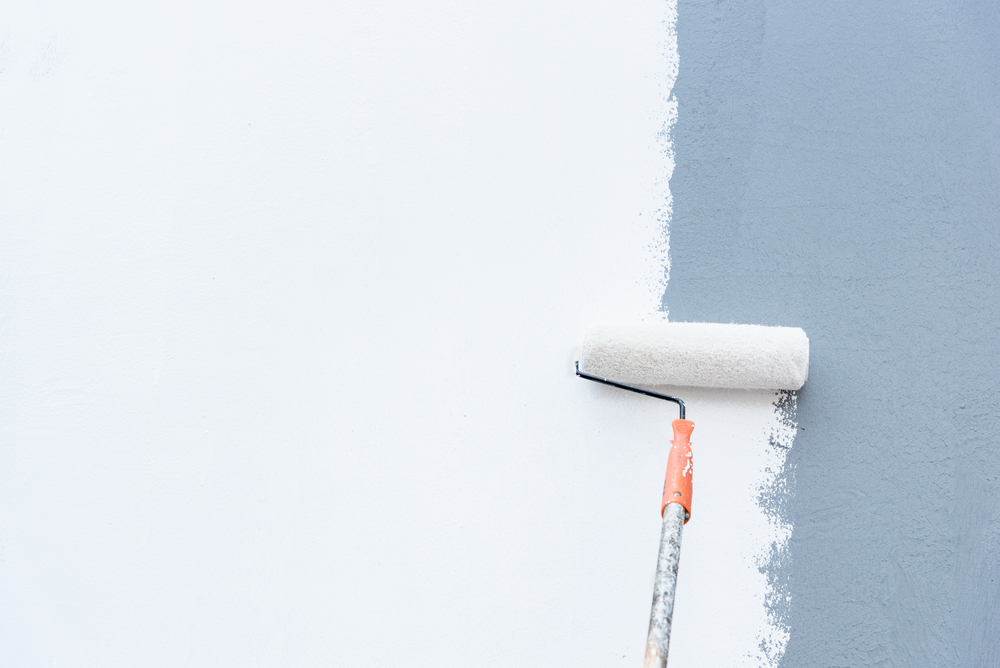 Define each room
When you've lived in a property for several years or even decades somehow some rooms just merge into one. The living room suddenly turns into an office, the dining room a home gym and so on. Make sure each room has a specific use. This helps buyers visibly see the layout of the home without having to visualise how things will work if they were to buy.
Certain rooms will hold greater value, for example, a bedroom is perceived to be worth a lot more than an office. Ensure your bedrooms have an inviting and homely feel and require less decorative work for a new homeowner to undergo.
Space sells
Space is a big deciding factor for the desirability of a home. Just because you may require playhouses, toys and storage boxes, doesn't mean the new buyer will. Remove anything that will open your space and showcase more space.
Clutter and extra furnishings will make a space looks smaller and darker. Brighten up your room by envisioning it as more of a show home. This will enhance its appeal and make it appear more sellable to potential buyers.
Need more assistance when it comes to selling your home? Please contact our expert team who will be happy to help you on your real estate journey.