Top Tips for Landlords during the Festive Season
---
09th December 2021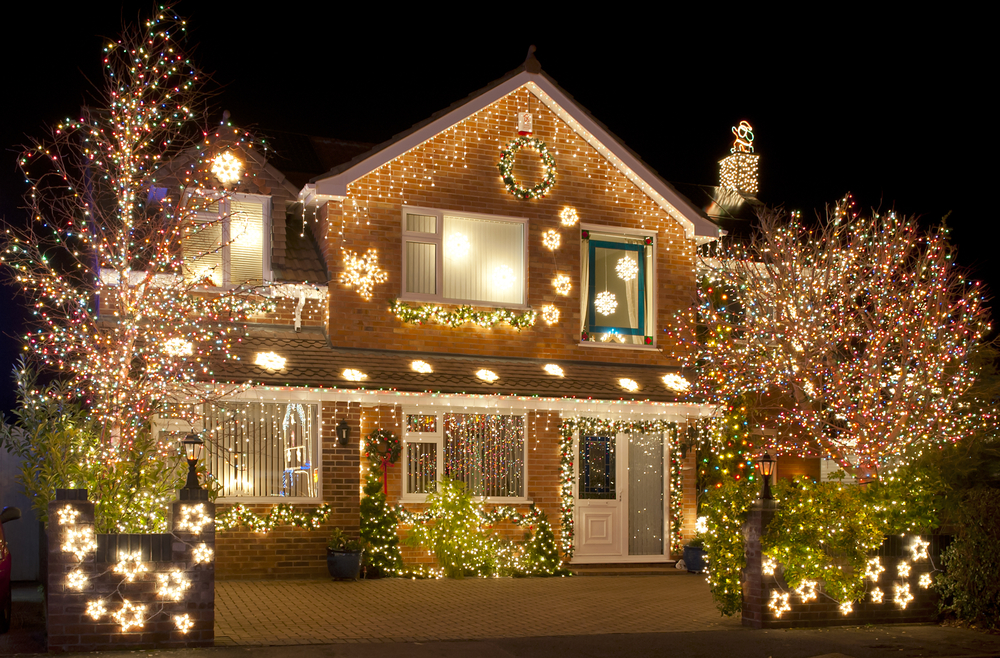 As the year draws to a close, the holiday season is an exciting time to reunite with your friends and family. However, if you're a landlord, the holiday season can become stressful and overwhelming if you don't have an effective plan put in place to manage your own properties.
To avoid any late-night calls from your tenants or any unexpected surprises, we've put together our top tips for landlords to ensure you can manage your properties efficiently over the festive season:
1.  Update your contact list
It's always useful to have an updated contact list of your tenants to make sure that you can contact them in case of any emergencies or ahead of any inspections. In addition, if you will be going away for holidays, it would be a good idea to have a handy man or a plumber available to assist with any bigger emergencies.
If you know you won't be very responsive around the festive holidays, you should let your tenants know about it and tell them who will be the first point of contact in your absence in case of any problems. You can create a tenant handbook that contains your details and utility companies they can call in case they need any help.
2. Do a safety inspection ahead of Christmas Day
The festive season comes with an increased use of heating and energy due to the snowy weather and extra cooking in the run up to Christmas.
As a result, it would be useful to have a safety inspection of the property ahead of Christmas Day to check the boiler or HVAC system, smoke detectors and lighting installations to ensure the house doesn't have any damage.
3. Send your tenants a Christmas card
As a landlord, customer satisfaction and retention should be your priority. Therefore, sending your tenants a gift card or a personalised Christmas card is a nice touch that will make them feel valued and appreciated.
4. Take security precautions
If your tenants decide to travel over the holidays and leave the house empty, make sure to remind them to secure the property to avoid any thefts. It would be a good idea to warn their neighbours as well so they can be aware and keep a watch on their property while your tenants are away.
Each branch has its own dedicated Lettings property manager who will be there to assist and support you through the letting or management of your property. On hand at all steps to offer advice, our dedicated team are here to help.
Do you need any further advice on how to manage your properties during the festive season? Get in touch with us today and we'd be happy to help you.