Top tips for First-time Landlords
---
11th April 2022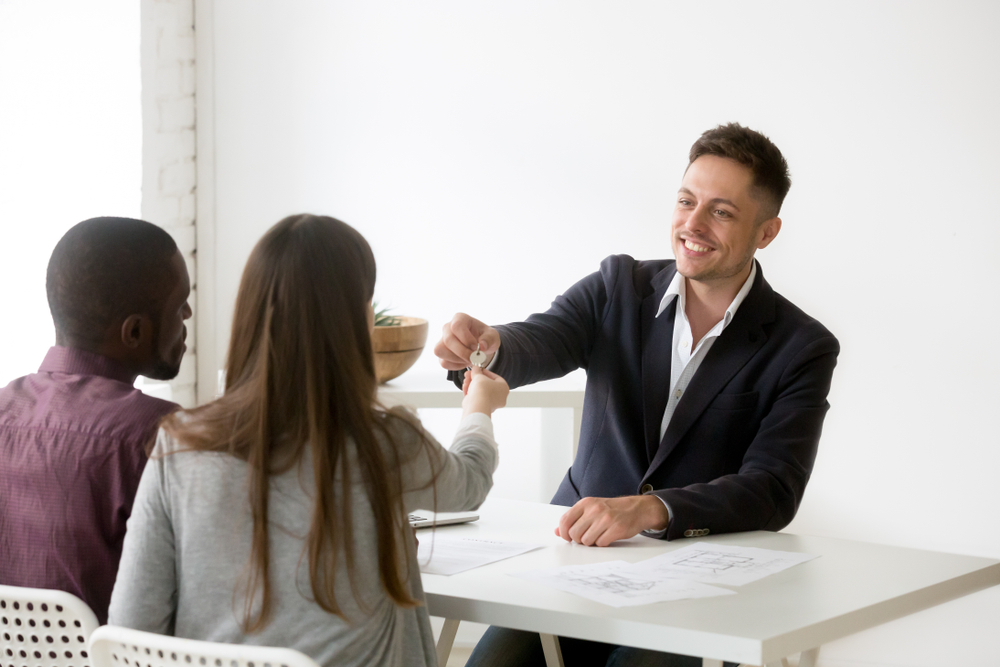 Nothing is more exciting than owning your first rental property. For many, it is the culmination of a lifelong dream – to earn passive income and live a life of abundance.
Unfortunately, many landlords make mistakes along the way to financial freedom and it costs them dearly. Errors in their processes lead to significant losses.
The good news, though, is that you don't need to join the legions of failed landlords out there. With the following tips, you can get ahead of the game.
Get the right insurance
As a landlord, it is critical that you protect yourself against liability. If tenants decide to sue or they damage your property, you could be on the hook for thousands of pounds.
These days, you can purchase bespoke "landlord insurance." This provides you with comprehensive cover against all of the losses that you are likely to face. For instance, it protects you against injuries that renters might incur as well as damage to your fittings and structure. Some policies offer furnishings, furniture and appliance cover, too.
Brush up on legislation
As a landlord, the government insists that you take on certain responsibilities. If you don't, you may be liable for a fine or litigation.
For instance, landlords must:
1. Carry out exterior repairs on the structure
2. Repair the hot water and heating systems
3. Repair baths, sinks and other sanitaryware
4. Ensure the safety of electrical and gas connections
5. Ensure that the property meets minimum habitation standards
6. Take responsibility for communal areas in multi-occupancy dwellings
7. Ensure that all furnishings and furniture are certified fire safe
Inspectors may visit the property to determine whether it is safe, issuing points for each hazard they encounter, depending on its severity. If you receive an enforcement action from the council, you will need to correct the issue at your own expense.
Decide what type of renter you are targeting
Not all renters are the same. Therefore, an important first step of being a landlord is to carefully consider who you want to target.
Most experienced landlords break the market down into three major categories: students, young professionals and families. If renting out to students, you will need to furnish your property. They will not bring their own furniture.
Young professionals may want furnished properties, but they may not. Families will want properties with gardens, large storage areas, plenty of bedrooms, and no furnishings.
Get the price right
Lastly, you'll want to make sure that the price is right. If you charge too much, renters won't move in; if you charge too little, you won't be able to cover your costs.
Remember, once you sign a tenancy agreement, both you and your tenants are law-bound to abide by it. If the price is wrong, you won't be able to backtrack until the next negotiation round.
Of course, you don't have to manage your property yourself. Instead, you can get us to do it for you. Here at Home Estate Agents, we offer two packages: "Find a tenant only" or "Full Management Service". The first package finds tenants for you, while the second manages everything to do with your property so that you can earn truly passive income.
Get in touch with our team today to learn more about what we offer.