Top tips for buying a property
---
15th July 2018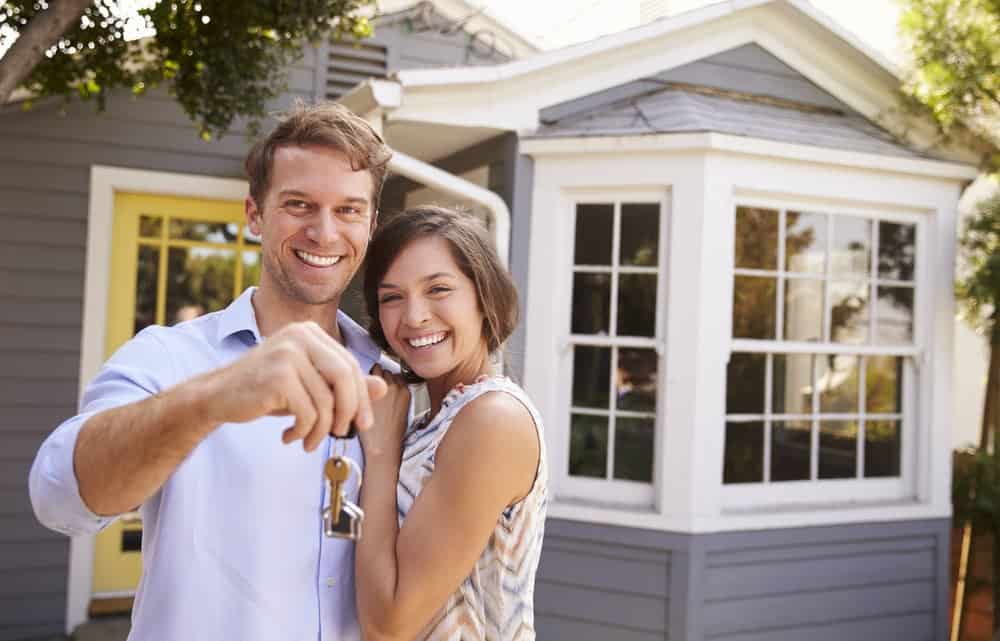 Are you thinking of buying a new property? For a first-time buyer it's one of the most exciting decisions you can make, and also one of the scariest. After all, this could be your home for the next 20 years so you don't want to make an impulse buy that quickly turns out to be a very costly mistake. Follow our top tips for viewing property and you'll make smart property buying decisions every time.
Check the fabric of the building
• Check for big diagonal cracks, which can be a telltale sign that the building is structurally unsound
• Check the age of the roof – are there slipped or missing tiles? Is the guttering sagging or damaged?
• Check window frames for peeling paint and double glazing for signs of condensation
• Are the end of terrace walls bowing and are bay windows securely attached?
You're looking for issues that raise a red flag and that your surveyor can investigate further if you do decide to put in an offer.
Use your eyes and nose
Don't be fooled by clever staging. Use your eyes and nose to sniff out that musty smell that can indicate damp. Look for stains and hairline cracks that have been poorly covered by fresh paint. Don't be afraid to look under rugs, test the water pressure by turning on taps and check that light switches work. Assess the number of power points in each room and check whether they're cracked or showing signs of wear. Don't wait until you've bought a property to find out what's wrong with it, so take your time as you look round each room.
Assess the space
Be honest with yourself. Is there enough space in the rooms for your furniture and is there enough storage for your possessions? Are there cupboards for towels and bed linen or a loft for boxes and general junk? Take a tape measure and a list of furniture sizes so you can check that your sofa and table and chairs will fit.
Investigate the neighbourhood
Can you walk to the shops for a bottle of milk? Is there plenty of parking or are there good public transport links? Be clear on what you're looking for from a particular area and what compromises you're willing to make.
Take your time
Above all, take your time viewing a property. Research says that 71% of people who spent 90 minutes in a property paid under the asking price. And always view more than once – that way you'll find out what the neighbourhood is like at different times of day, how much sunshine the garden gets and whether there are any noise issues that could have an impact on your purchasing decision.
Thinking of buying your first property? Contact us and we'll be happy to arrange your viewings.