Top Home Trends in 2017
---
30th January 2017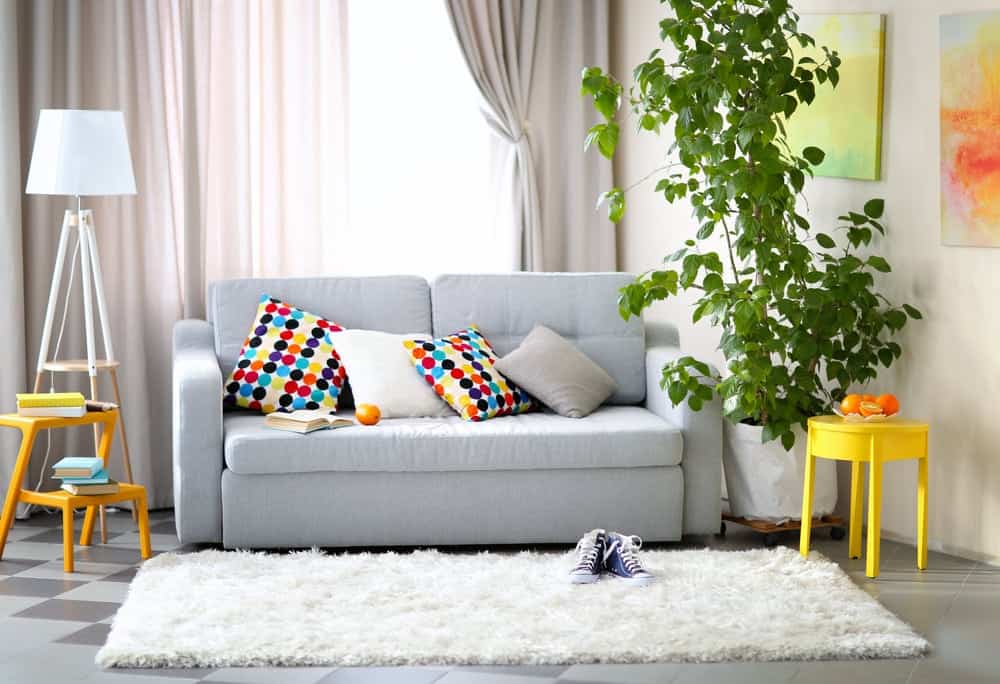 The designers are predicting that 2017 is going to see huge changes away from the traditional neutral shades for interior décor of the last few years, to using more opulent colours and materials to create a warm individual style
Here are our top home trends for 2017:-
Jewel tones – wall colours will become bolder and more exotic. Brilliant colours such as amethyst, emerald, ruby, sapphire, and citrine will give a grown-up, glam look, adding warmth and personality to a space.
Soft furnishing like throws, curtains and cushions in these jewel tones will also create an elegant feel to a room when teamed with ornate mirrors and lamps.
Dark shades of green are set to be the colour of 2017 – Using dark green creates a feeling of peace, balance and being connected to nature.
Patterned wallcoverings – After years of solid walls, wallpaper is poised for a comeback.
Wallpapers with dramatic patterns in darker shades like paisley, florals, and abstract designs, used in small spaces are set to be the latest thing in 2017
Shagreen leather – real or faux leather used as an accent feature in furniture
Statement headboards – Upholstered headboards are still going strong and are an attractive focal point in your bedrooms. When it comes to headboards the bigger the better and use a variety of fabrics and textures. Upholstered headboards are one of the hottest design trends for 2017
Shiny metal finishes -. Polished brass and bronze knobs, and knockers, are back in a big way. It is also a trend that is easy to introduce into your home — just swap your current hardware for the updated trend.
Nail head details – frequently seen on sofas but now it is being used to great effect on storage boxes and lamps and not just on the edges but as patterns.
Overdyed rugs – these are a new idea, overdyeing the rug in rich deep colours to create colourful showstoppers.
If you are moving this year perhaps these design tips will help give you inspiration for your new home.
For more advice on preparing your home to sell, get in touch your local Home Estate Agents office…
URMSTON: 01617471177       STRETFORD: 01618713939      MONTON: 01617898383