Tips for a Successful Property Search
---
07th June 2016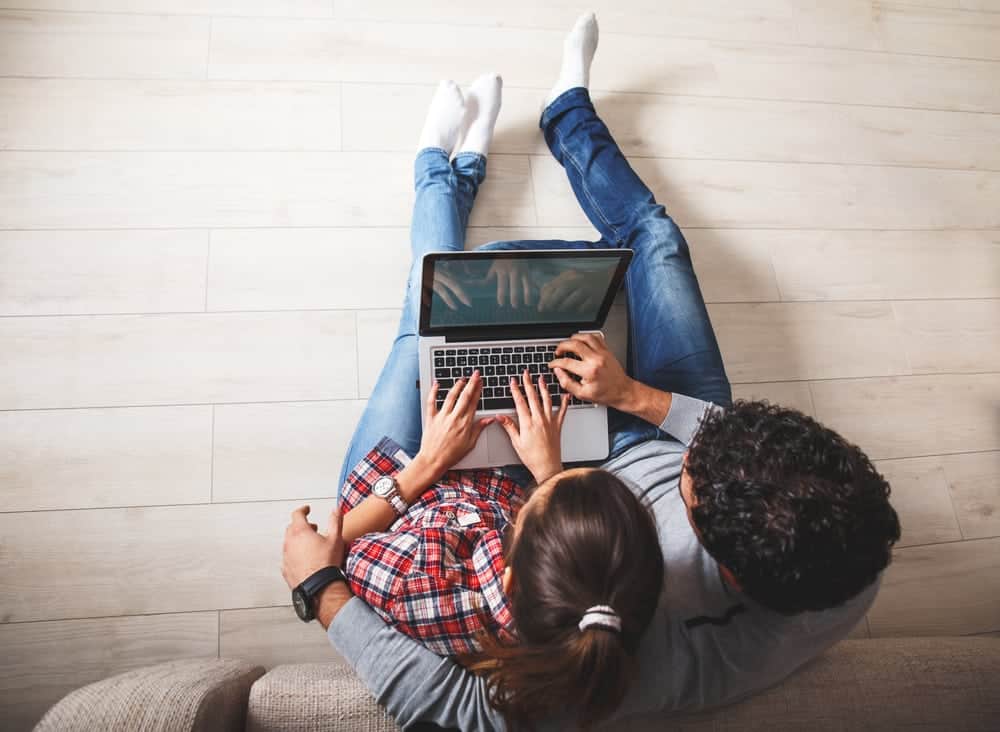 It is estimated that a staggering 36% of all UK home sales fall through before completion; of which 22% were because buyers changed their minds. This may be partly due to the numerous web-based sites like Rightmove and On the Market which enables many people to carry out initial searches for a new home from the comfort of their armchair.
In the current market, where there are a shortage of properties and ever increasing prices, it is important to choose your new home carefully.
Here are some tips to help you successfully search for your new home;-
1. Have a clear idea of what you are looking for – make 2 lists of the 'must have' and 'nice to have'.
2. Do some research on the area where you would like to live and check it has the amenities you require. Also consider areas nearby where your money may go further.
3. Visit your local estate agents and let them know what you're looking for, your 'must have' list, so they can short list some properties for you to view.
4. If you have used a web-based site to do some initial searches set up an alert to highlight properties that fit your requirements.
5. Get your mortgage agreed in principle and sort out any other financial arrangements, so you can prove you are serious buyer.
6 Get your conveyancer/solicitor in place so you can move quickly on surveys etc. when you are ready to make an offer.
 7. Regularly visit your local estate agents to check on new properties coming onto the market and show them you are keen to buy.
8. It is essential to view a property and once you are really interested in a place, view it again.
9. Once you have found the right house act quickly and decisively.
10. Once your offer is accepted keep in regular contact with the estate agent and your conveyancer to avoid any delays in the sale.
At Home Estate Agents we work closely with buyers to ensure we find their dream home and secure it at the best possible price.
For more information and advice get in touch with your local Home Estate Agents office.
URMSTON: 01617471177       STRETFORD: 01618713939      MONTON: 01617898383