Tips for Selling a Property in Spring
---
12th April 2016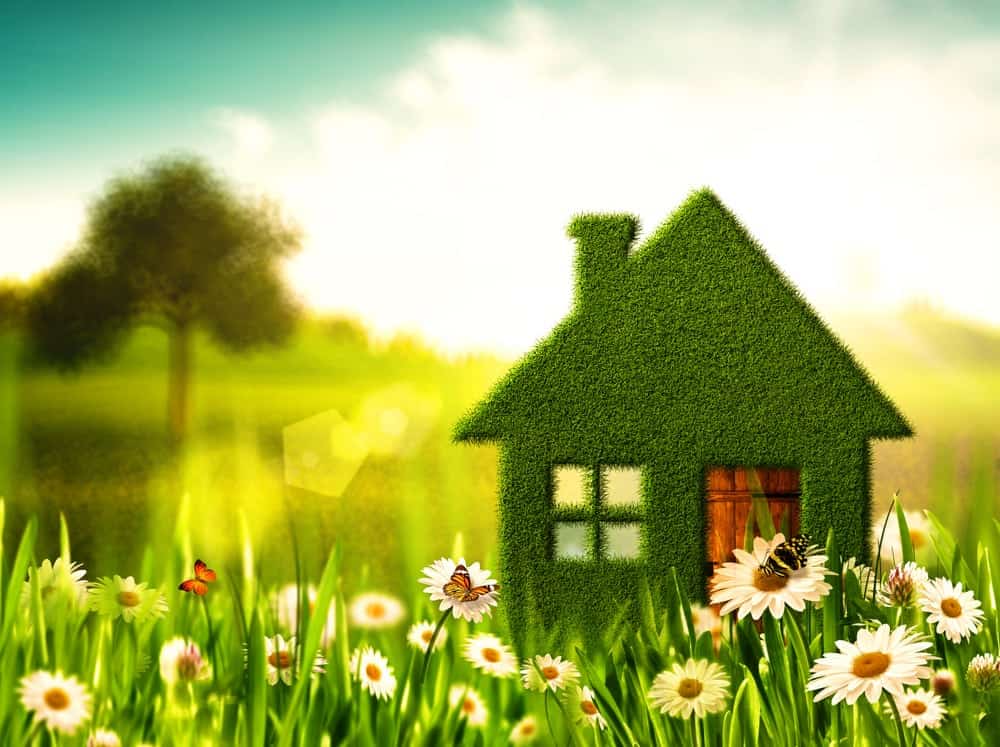 Spring time is one of the most popular times in the year to sell a property and as we are now in April, spring is here! Also property experts are, in general, predicting a bumper year in 2016 so here are Home Estate Agents top ten tips for selling your property this spring.
First impressions count – if a prospective buyer is put off before they enter the house you have no chance. So take a look at the outside of your house. Tidy up the front garden, sweep the drive, get some colourful spring plants into your flower beds or into pots near the front door. And while you are outside don't forget the back garden too. An unkempt garden can look very dismal.
Declutter and Tidy – Have a seriously good clear out before you put the house on the market – any prized possessions you can't part with store in a friend's garage. Even consider removing large pieces of furniture to help create a feeling of space.
Spring Clean – clean the house from top to bottom so everywhere is fresh, sparkling and inviting. Pay particular attention to floors and windows.
Smell right – bad odours are very off putting so clear drains and bins, open the windows and clean soft furnishing that may be harbouring stale cigarette smoke or pet smells. Create good smells by lighting scented candles, light a fire, cook some cakes or brew coffee.
Pets–remember not everyone will love your pet as much as you do, and some people can be allergic to animals , so if possible keep evidence of pets to a minimum. In particular, remove food bowls and litter trays which give off strong odours.
Temperature – to make your home welcoming keep your house temperature ticking over at a pleasant 18° C
Bathrooms – a little general maintenance like re-grouting tiles and re-sealing around the bath and shower can make a big difference to the appearance of your bathroom. Store all toiletries in cupboards and ensure all the sanitary ware is spotlessly clean and pleasant smelling!
Kitchen – ensure everywhere is spotlessly clean and the work surfaces clear of clutter.
DIY – sort out any little problems like dripping taps, chipped paint work and loose door handles.
Choose a good estate agent – let your agent show prospective buyers round your home. They will have the experience to know what to highlight and what to play down. And also the ability to answer those difficult questions effectively to reassure a prospective buyer.
To book your free, no obligation valuation, call your local Home Estate Agents office…
URMSTON: 01617471177  STRETFORD: 01618713939  MONTON: 01617898383